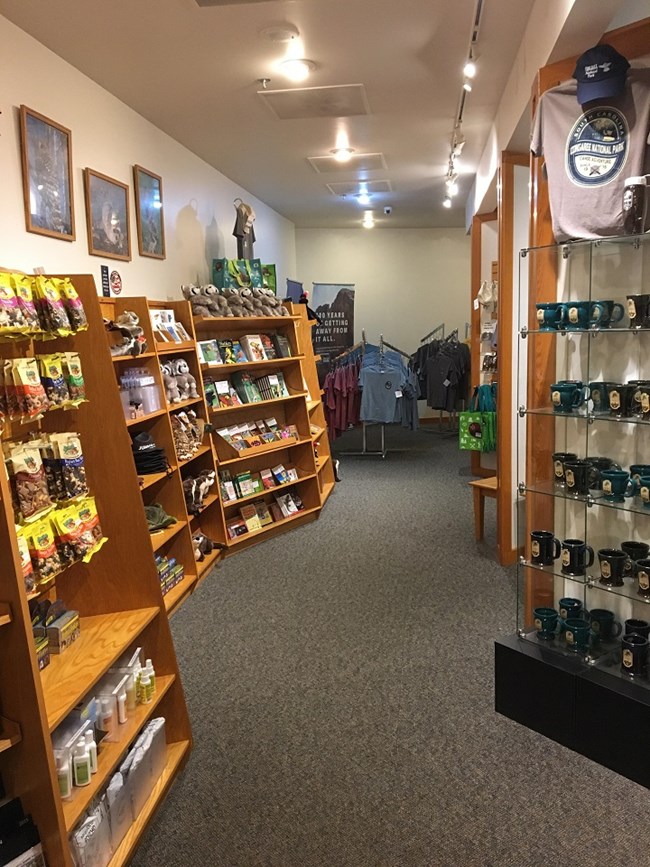 The park bookstore at Congaree National Park is operated by Eastern National, a non-profit organization that supports the National Park Service. The bookstore carries books on the history and nature of the park and surrounding area, small gifts and snack items, as well as other essentials such as sunscreen and insect repellent for your visit.
If you are interested in purchasing an item from the bookstore, store hours are Sunday through Saturday, 9:00 AM to 5:00 PM. You can also visit their
online store
or contact the store manager Kim Snyder at 803-647-3975.
Bookstore Address:
100 National Park Road, Hopkins, SC 29061