Volunteer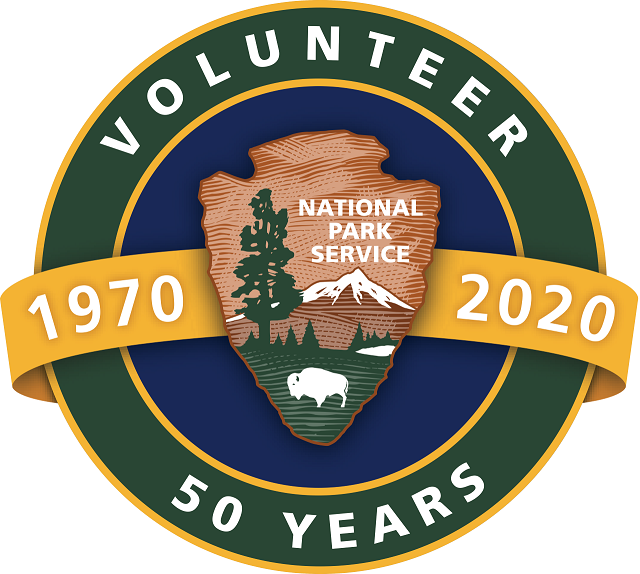 Volunteering at Congaree
Have you ever wanted to volunteer in a national park? There are many opportunities for
YOU
to get involved! Every year, hundreds of individuals, families and groups volunteer thousands of hours at Congaree National Park. Our team of volunteers give of their time and expertise in all manner of activities and projects throughout the year, from clearing and maintaining trails, staffing the Visitor Center, leading guided hikes, assisting with canoe tours, conducting research, pulling invasive plants, and many others. Some of the park's volunteers help out for special projects or events once or twice a year and other volunteers assist regularly year-round.
If you would like more information about volunteering at Congaree National Park, please contact the park's volunteer coordinator via
email
or call (803) 647-3964.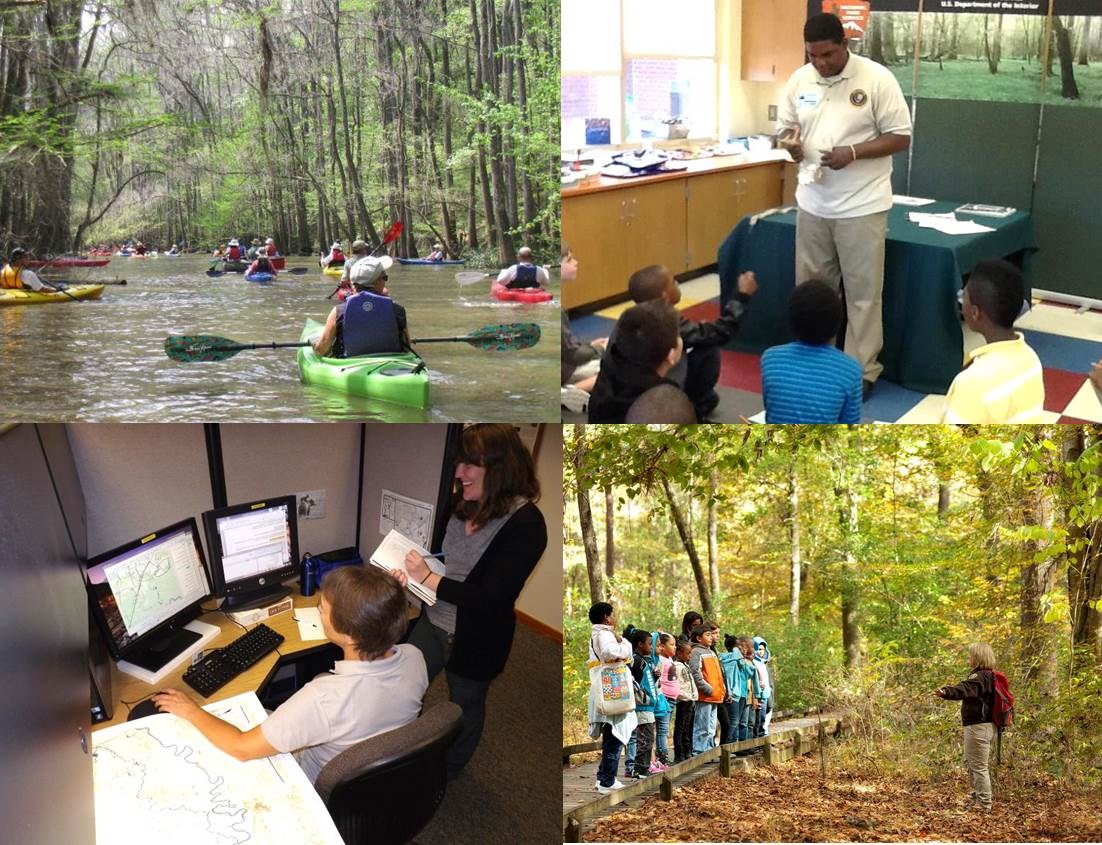 Current Volunteer Opportunities
Last updated: July 10, 2023