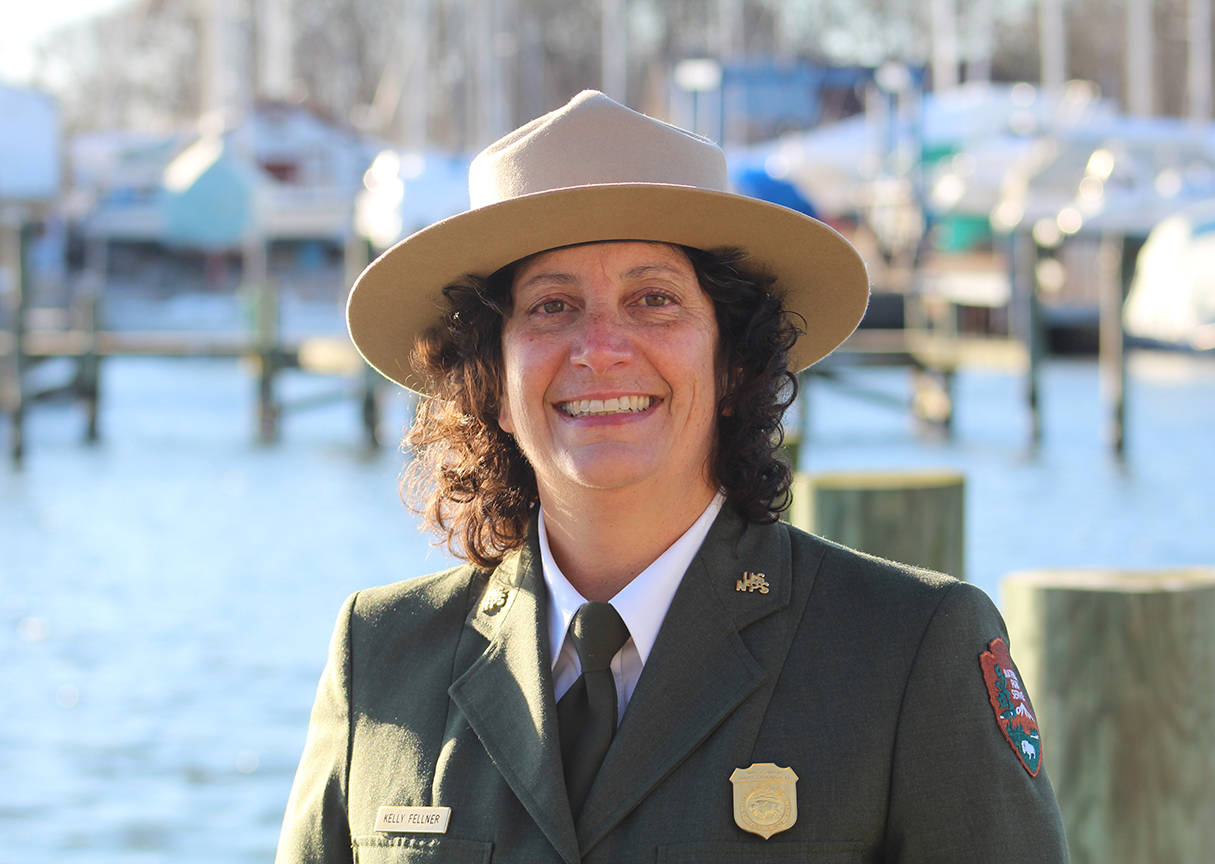 (NPS Photo)
Please Welcome Our New Superintendent!
The Northeast Regional Director, Gay Vietzke, recently announced her selection of Kelly Fellner as the next Superintendent of Springfield Armory National Historic Site and Coltsville National Historical Park. Kelly will begin her new position on March 31st.
Currently serving as the Assistant Superintendent at Fire Island National Seashore, Kelly comes to Springfield Armory and Coltsville with deep understanding of park operations and a proven track record of working collaboratively with partners and local communities. Prior to working at Fire Island, Kelly worked in the Northeast Regional Office as the Youth and Volunteer Program Manager and also at several parks in New England, including Boston Harbor Islands National Recreation Area, Longfellow National Historic Site, Olmsted National Historic Site, and Lowell National Historic Park. 
Please join us in congratulating Kelly and welcoming her to her new role at Springfield Armory and Coltsville.
Press Release here.