Nearby Attractions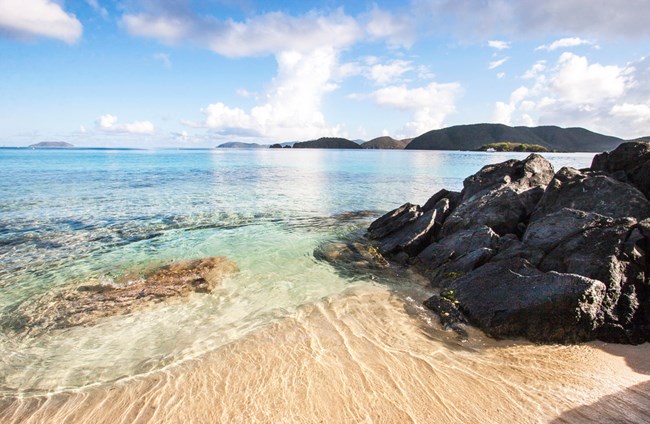 Besides our other wonderful national parks throughout the Virgin Islands and Puerto Rico, be sure to check visit these special places: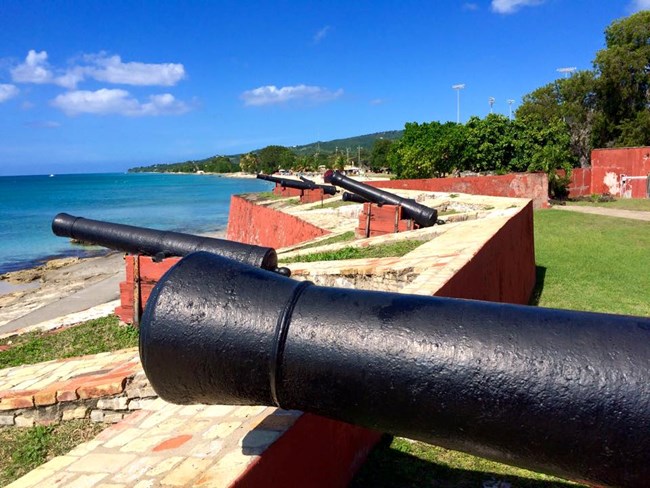 Fort Frederik, located in Frederiksted, St. Croix, is the other main fortification on the island. Built between 1752 and 1760, it was reportedly the first foreign fortification to salute the newly established United States (1776). This National Historic Landmark is managed by the Government of the Virgin Islands' Department of Planning and Natural Resources-Division of Libraries, Archives, and Museums.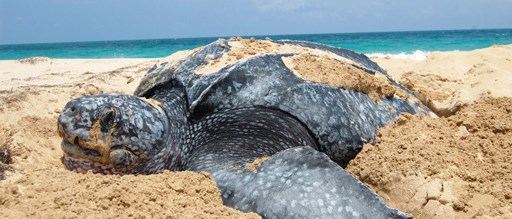 Located at the southwestern tip of St. Croix, Sandy Point National Wildlife Refuge, is the primary nesting habitat for leatherback sea turtles. It is also the location of one of the oldest archeological sites on the island. Green Cay National Wildlife Refuge is a small, 14 acre refuge that protects the endangered St. Croix ground lizard. It also preserves bird nesting habitats.
East End Marine Park, with its headquarters in the historic buildings at Estate Great Pond, is the U.S. Virgin Islands' first territorially designated and managed marine protected area. It protects roughly 60 square miles of significant coastal and marine resources along 12 miles of shoreline, stretching from Green Cay on the north side of St. Croix to Great Pond, on the south side.
The Estate Whim Museum is owned and managed by the St. Croix Landmarks Society. It is the only sugar plantation museum on St. Croix, and its restored 18th century buildings tell the tales of the hopes and dreams of Europeans seeking financial success, and the skills and labor of enslaved Africans that built the houses, windmills, and other structures, and worked the fields. The museum houses an extensive rare book library and archives that is open to the public for scholarly research.
Remember: federal and territorial law prohibits taking of plants, animals, seashells, rocks, or artifacts from federal or territorial lands or waters.


Last updated: September 30, 2021