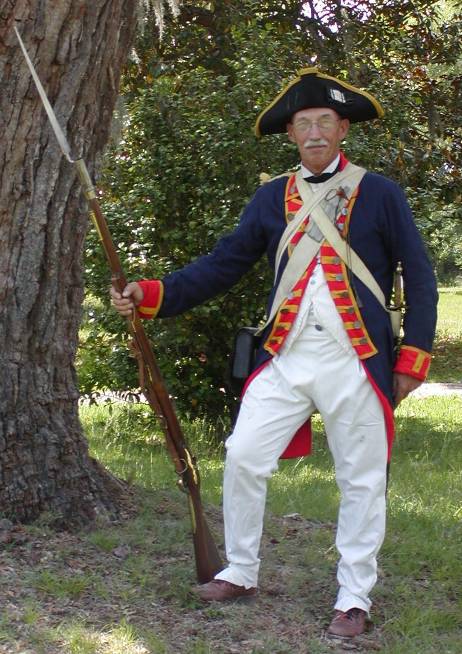 News Release Date:
March 26, 2012
Contact: Carlin Timmons, (843) 881-5516
Charles Pinckney National Historic Site presents "Colonial Day" from 10:00 a.m. to 2:00 p.m. on Friday, April 20, 2012 and "National Junior Ranger Day" on Saturday, April 21, 2012 from 10:00 a.m. to 3:00 p.m. Held during National Park Week, these free events celebrate both outdoor activities and American heritage.

Colonial Day features craftsmen in period dress demonstrating rice-pounding, indigo-dyeing, iron-smithing and brick masonry. The Carolina Ladies Aide Society will demonstrate domestic arts such as spinning, weaving and quilting. Visitors can participate in a game of historic cricket. Also included are musket drills, sweet-grass basket sewing, African drumming, Gullah story-telling and dramatic presentations on Eliza Lucas Pinckney and Founding Father Charles Pinckney. Large groups should call (843) 881-5516 for reservations.

Junior Ranger Day is focused on children's activities where youngsters can learn about colonial times, enjoy the outdoors and earn a special junior ranger badge. Activity stations include historic cricket, lawn hoops, nature-trail bingo, dyeing handkerchiefs with indigo, dress-up chests and other period games.

All programs are free and the park charges no admission. For more information, call (843) 881-5516.