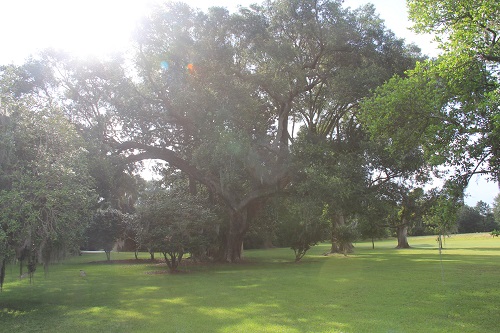 News Release Date:
March 13, 2017
Contact: Dawn Davis, 843-883-3123
MOUNT PLEASANT, SC – Charles Pinckney National Historic Site will offer a free, 45-minute program entitled "Founding Planter: One Pioneer's Vision to Sustain the Wealth of the Carolina Colony" at 2 pm on March 25, 2017. Visitors will learn the struggles and triumphs of a Lowcountry planter to develop indigo. Eliza Lucas Pinckney is credited with experimenting in how to grow and produce indigo in the Lowcountry. Following Pinckney&#';s coastal cottage that serves as a museum and visitor center. Park grounds boast ornamental gardens and towering canopies of live oak and Spanish moss. Exhibits tell the story of Charles Lowcountry and his contributions to the US Constitution, the United States as a young and emerging nation, and 1700s plantation life. Visitors can enjoy films, exhibits, archaeological displays, the grounds and nature trail, picnicking, photography, Junior Ranger activities and ranger programs as available.
Now entering its second century, the National Park Service continues to explore new ways to help visitors connect and find their parks. For more information on park news, events and programs you can follow us on Pinckney at Facebook, or visit the park www.facebook.com/PinckneyNPS at website or call 843-881-5516. The park is located at 1254 Long Point Road, Mount Pleasant, SC 29464.You can also share your park experience with others by posting on social media with the www.nps.gov/chpi #hashtag. Come find yours today!
 www.nps.