Fletchers Cove
Nestled away from the bustling city life of Washington D.C. along the Potomac River, sits Fletchers Cove. With plenty of opportunities to unwind and relax, enjoy the adventures to be had here.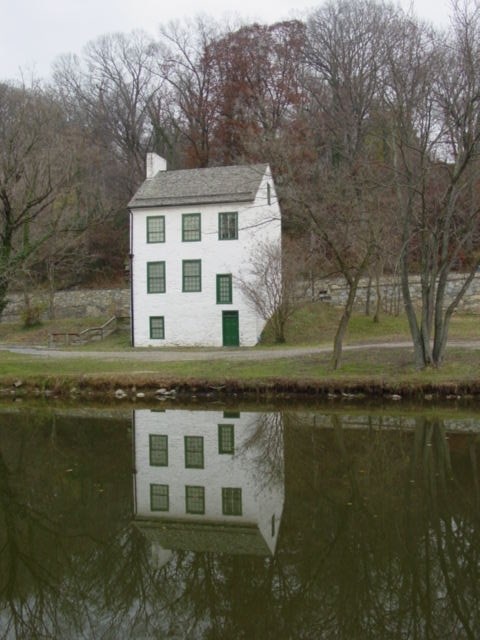 Abner Cloud House
Built in 1801 by Abner Cloud, Jr., the house is considered one of the finest examples of Federal architecture in Washington D.C. The three-story, stone home opens to the public monthly and is operated by the The Colonial Dames of America.

Read more about the Abner Cloud House story

Address
4940 Canal Rd NW,
Washington, D.C. 20007

*Please consider that Canal Road access is subject to weekday morning and evening one way rush hour restrictions.
Last updated: March 18, 2022