Plants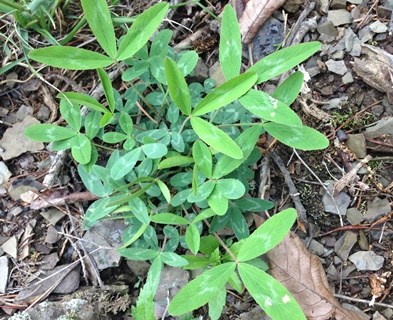 The C&O Canal is one of the most biologically diverse parks in the National Park system, especially in regard to plant species. The park has recorded over 1,500 species of vascular plants, including over
260 non-native plant species
. Over
100 state-listed rare, threatened, or endangered plant species
found within the Park, in addition to 1 federally endangered plant species. The number of rare plants represents one of the highest concentrations of state-listed rare plants in the eastern US. Several species are globally rare, and some occur here because they are dependent upon special habitats and ecological conditions present along the Potomac River. These rare plant species as well as the more common native plant species are threatened by
invasive plant species
that grow in similar habitats but have no predators. Invasive and non-native plants can drastically effect what
wildflowers
are seen along the towpath throughout the year.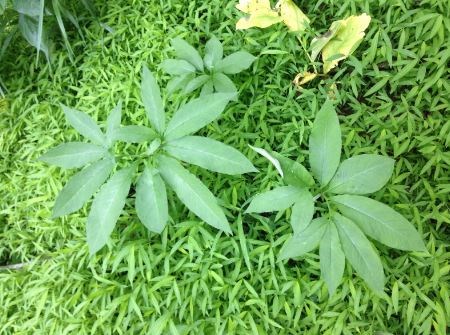 Numerous ecological factors along the Potomac River create a mosaic of different natural habitats. As the park winds westward from just below the Fall Line to western Maryland, a variety of geologic formations are exposed, supporting diverse
native plant communities
. Areas along the Potomac River are subject to frequent floods, causing canopy gaps, scouring, and deposition that creates a diversity of habitats and organisms. Distributions of many northern and southern plant species overlap near the Potomac River. Isolated populations of western species survive where rare prairie habitat persists along the river. As a result, rare species occur here that are known to exist in only a few other places in the Mid-Atlantic region, adding to the great diversity of this area.


Last updated: September 22, 2017