Carbon Footprint Activity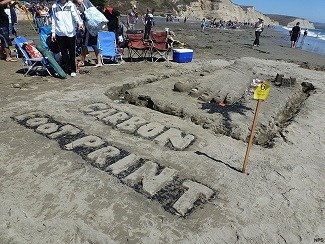 Have you or a family member ever left the light on in the bathroom all day?
OR

Have you left the water running while brushing your teeth?

*These are just a few items that play a huge role in human carbon footprints.

Wait… What is a Carbon Footprint?
The definition of Carbon Footprint is the amount of carbon dioxide, or greenhouse gases, emitted into the atmosphere a result of our daily living.

*In other words, our daily activities create carbon dioxide, or greenhouse gases and if you add up all your daily activities you will be able to see the impact we have on the environment.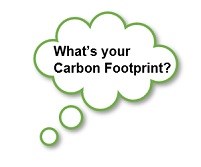 What are your daily activities that use energy and may contribute to carbon dioxide emissions?
Try the following activity:

(This activity is more intended for the younger grades however it can be adapted for the older grades such as middle school and high school in which the older grades could do a science fair project and research this topic more in depth).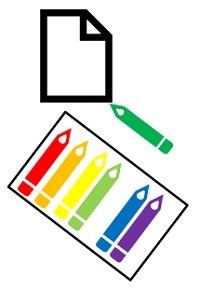 For this activity you will need:
A pencil, color pencils or crayons

Markers

A piece of paper or Bristol board.
Instructions:
First, using your pencil, color pencil or crayon, trace one of your feet on the piece of paper or Bristol board.
Once, you have a traced your foot, begin to brainstorm what contributes to a Carbon Footprint.

For example, showering too long or leaving lights on in the house.
These examples use a lot of energy. Natural gas, coal and nuclear energy are used when we turn our lights on and these natural resources are used to help clean our water.

Using one color marker, list some items inside the drawing of your foot that you feel, may not be so environmentally friendly.
Next, list some eco-friendly ways you can reduce your Carbon Footprint around the drawing of your foot. See example of how one of our Rangers constructed their Carbon Footprint Below: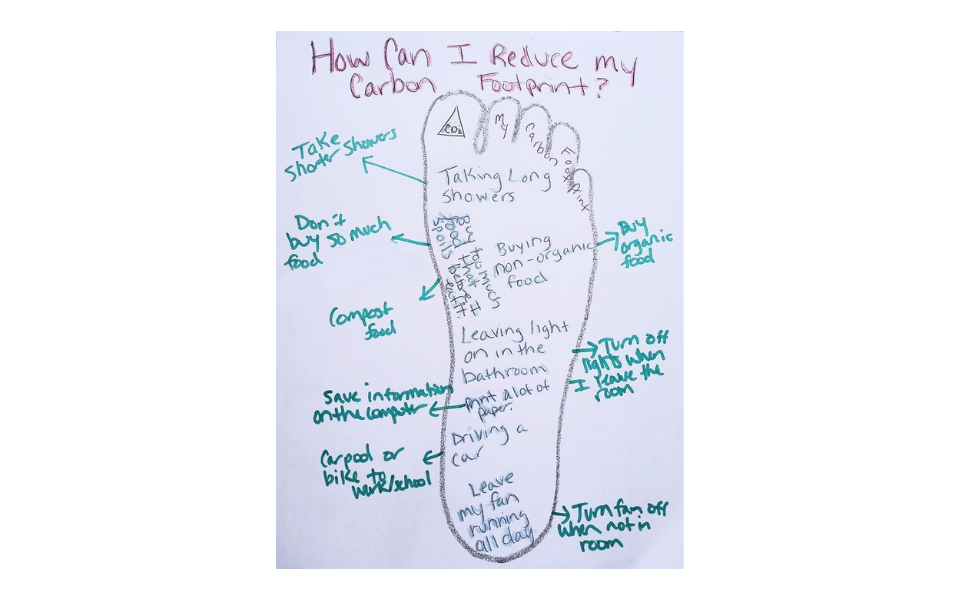 Last updated: April 21, 2021