Canal Classroom Corps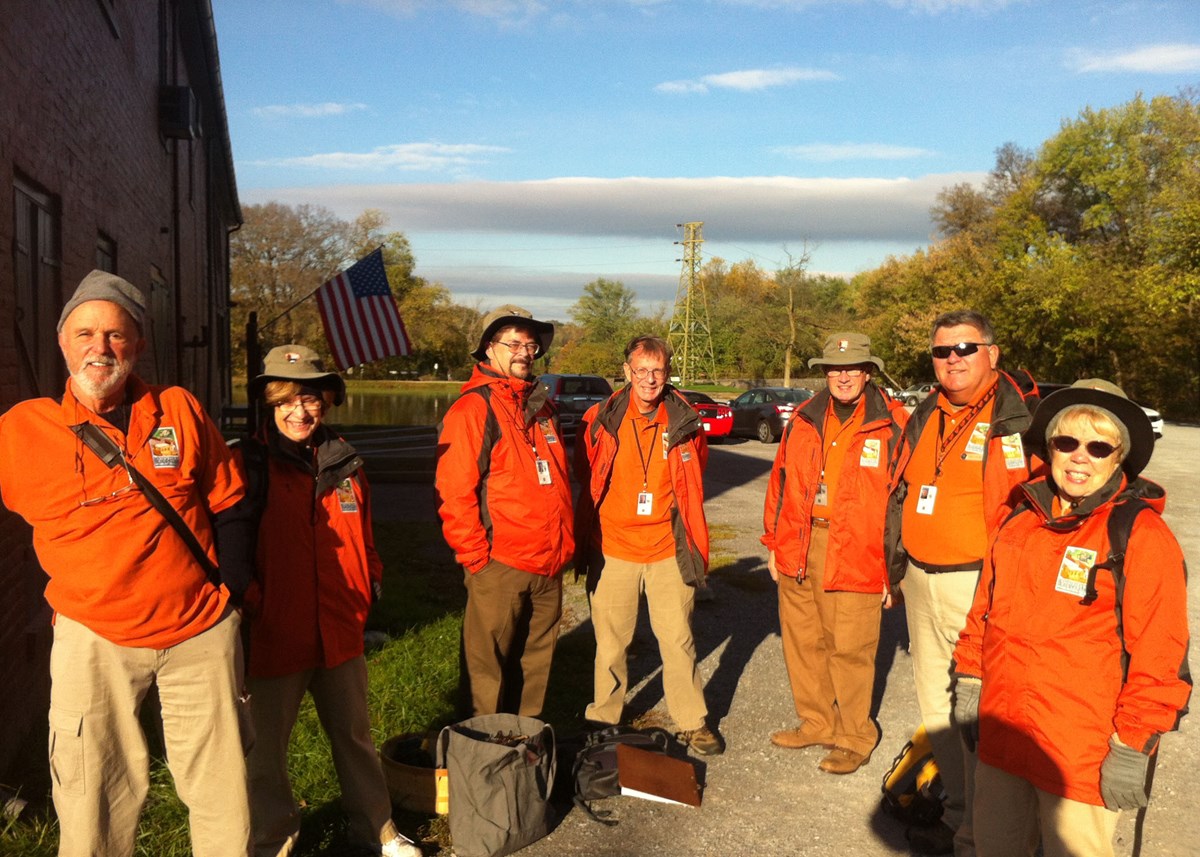 The Canal Classroom Corps (CCC) is a group of local educators, professionals and volunteers who deliver PreK-12 education programs at various locations at the Chesapeake and Ohio Canal National Historical Park. CCC Teachers work side-by-side with park ranger staff to help the park meet the large amount of education program requests coming from schools each year.
We are always looking for talented teachers and volunteers to join our education team! CCC Teachers must hold a current certificate in elementary or secondary education or have ample experience teaching, substitute teaching, or working with PreK-12 students in a school environment. CCC Teachers deliver park curriculum-based, on-site programs to groups as small as 12 and as large as 75 and may also visit local schools to deliver programs. CCC Teachers provide their availability each semester and are scheduled according to their availability one to three days each week during the spring and fall. Education programs are scheduled between 8:30 and 2:30 for approximately ten weeks starting in the fall (September to November) and again in the spring (April to June). Thanks to the generosity of the C&O Canal Trust, we offer a daily stipend to teachers to help cover their daily expenses for participation in the program, i.e. gas and food. Anyone wishing to join the CCC Team must provide a resume, participate in an interview process, pass a stringent federal background check and attend a multi-day training.
We are currently accepting resumes and inquiries of interest. Contact us by phone: 301-714-2213 or
email
us for more information.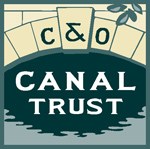 The Canal Classroom Corps is an education partnership between the C&O Canal Trust and the C&O Canal National Historical Park. The C&O Canal Trust, as the park's official partner, leads fundraising efforts and explores collaboration opportunities to help the C&O Canal National Historical Park obtain adequate funding to support its education program.
Last updated: July 2, 2020