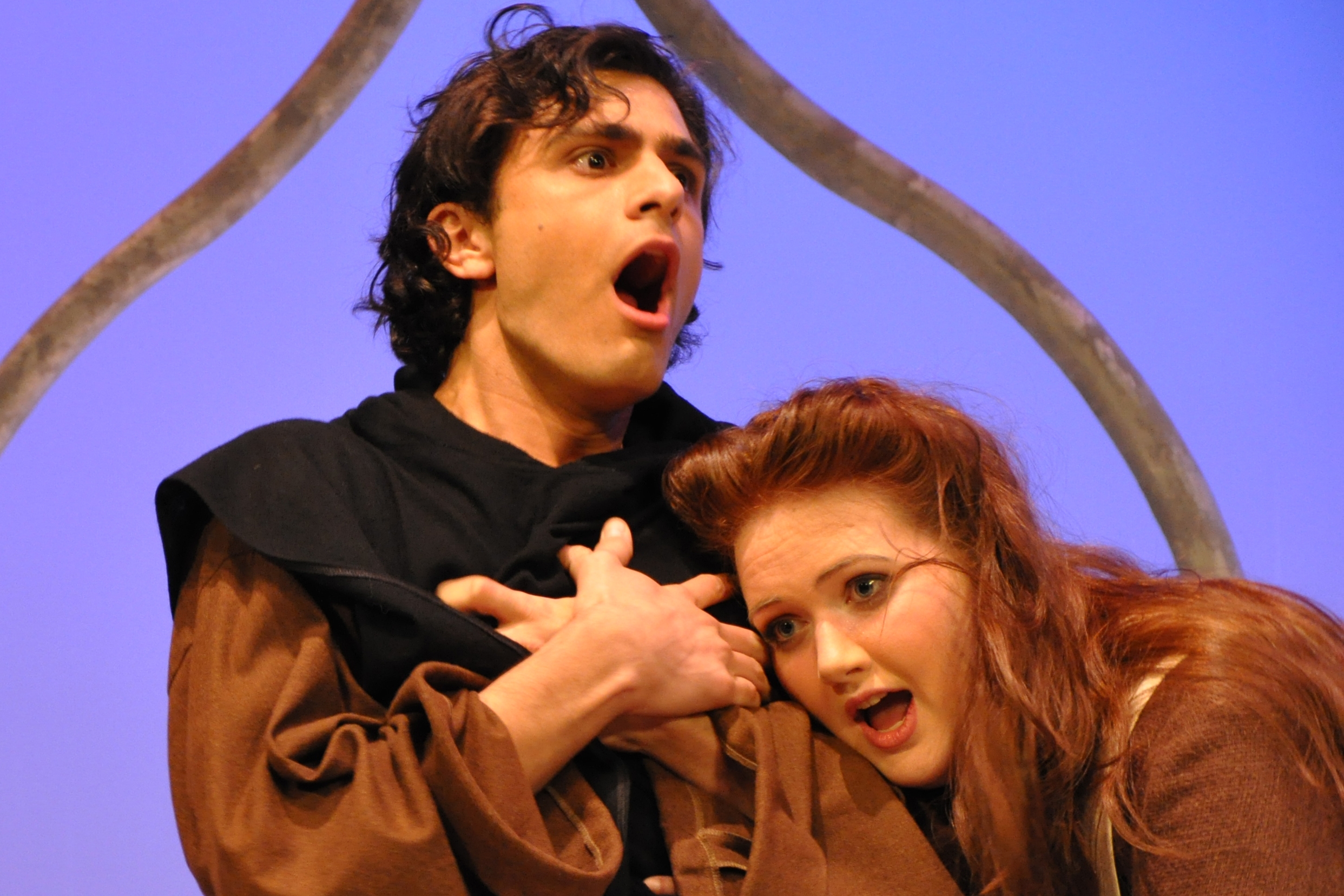 News Release Date:
June 6, 2012
Contact: Anne Doherty-Stephan, 915-532-7273 x124
Chamizal National Memorial is pleased to announce the call for performance proposals for the 2013 Siglo de Oro XXXVIII Spanish Drama Festival. Theater troupes from El Paso, Ciudad Juarez, and around the world are invited to submit proposals to perform a work by a Spanish Golden Age playwright on the Chamizal National Memorial stage during next year's Festival, which is scheduled for March 6-10, 2013. "The review committee is hoping to receive proposals for at least one Lope de Vega play and one English language performance for next year's Festival, which is the longest running festival of its type in the world," according to Park Superintendent Catherine Light.
Proposal packets must include 5 copies each of the proposal, DVD of a sample performance by the theater troupe, the script with a summary of the play, a general audience rating of the play, and the budget in US Dollars (performers' fees, including meals and travel costs for cast and crew members for those companies outside the local commuting area). Please submit proposal packages to: Siglo de Oro Performance Submission, ATTN: Anne Doherty-Stephan, Chamizal National Memorial, 800 S. San Marcial, El Paso, TX 79905. The deadline for submissions is July 20, 2012.
For a copy of the scoring and evaluation criteria, an official invitation letter, questions, or more information, please contact Chief of Interpretation, Education, and the Arts Anne Doherty-Stephan at (915) 532-7273 ext. 124 or via email at Anne_Doherty-Stephan@nps.gov.
-NPS-