Water Made This Place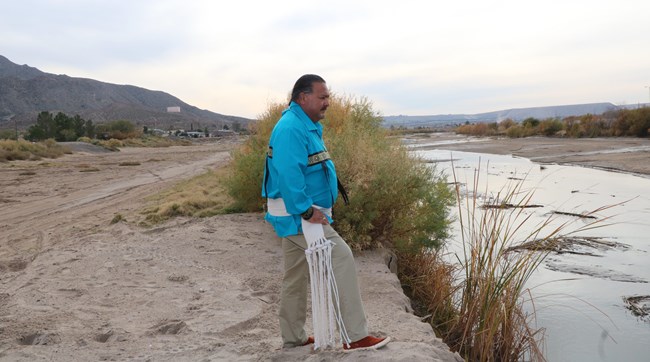 The Rio Grande has sustained human life in this desert valley for thousands of years. The settlements that became El Paso and Ciudad Juárez grew together along its banks. Long before the river divided people, it connected them.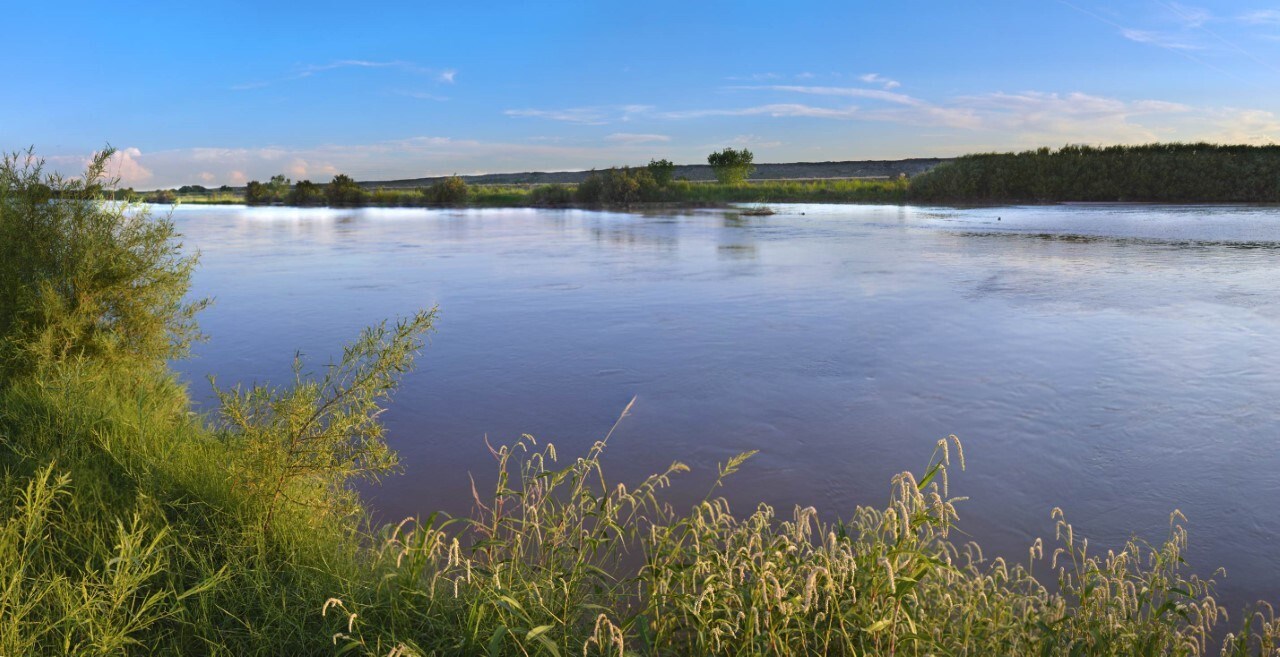 Ysleta del Sur Pueblo
For generations this area has been part of the traditional homelands of ancestral and contemporary American Indian peoples. These people include the Suma, Piro, Jano, Jacome, Manso, Jumano, Jornada, Comanche, Kiowa, and the Lipan, Chiricahua and Mescalero Apache. For the people of Ysleta del Sur Pueblo, their living culture remains tied to the land and river. Experience the history and heritage of Ysleta del Sur Pueblo by visiting their Cultural Center.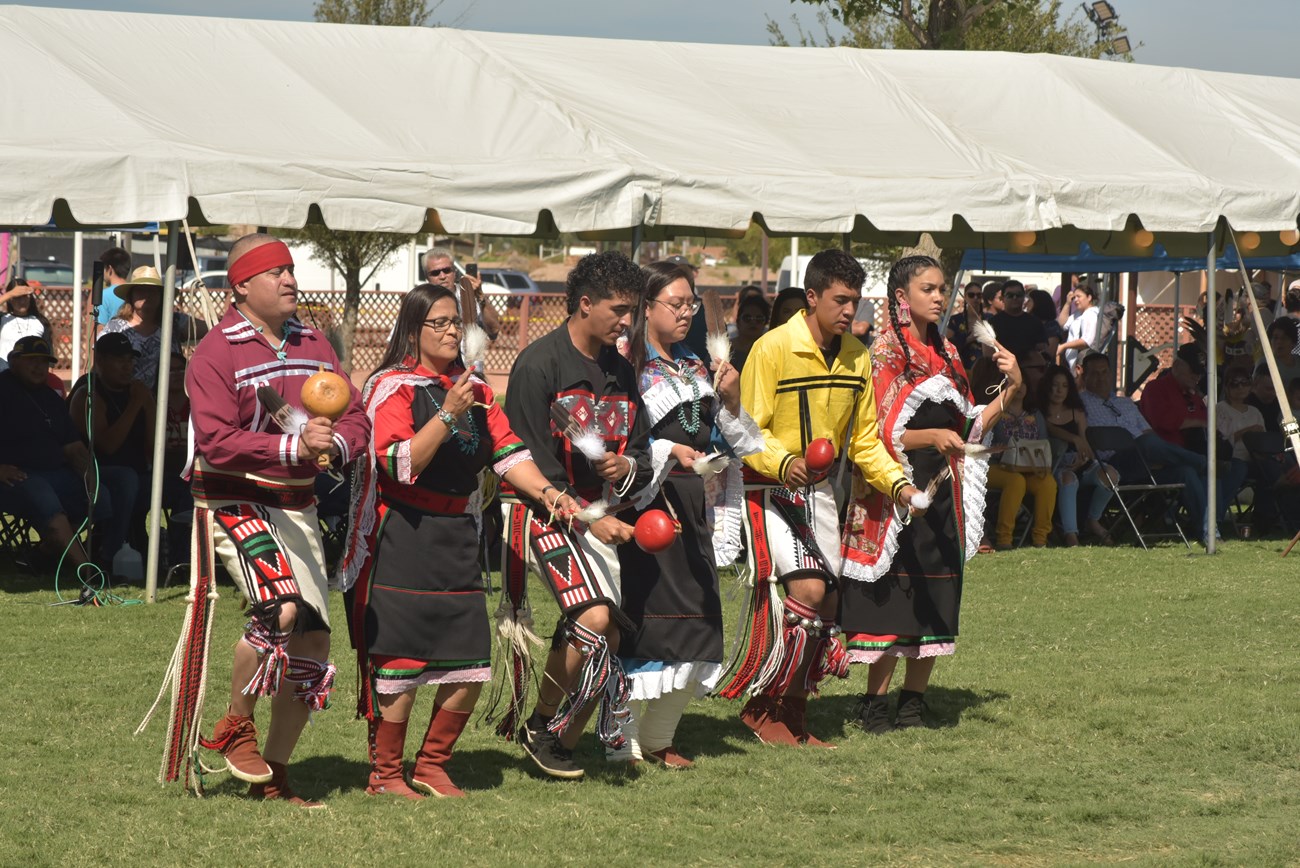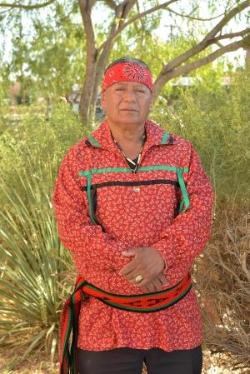 ---

"In our traditional beliefs the river, El Rio Grande, Pethla, is a living entity. . . . It is very sacred to us."
—Javier Loera
Javier Loera: The River

Excerpt from an interview with Javier Loera, War Captain, of the Ysleta del Sur Pueblo Tribal Council

Credit / Author:

NPS

Date created:

10/14/2020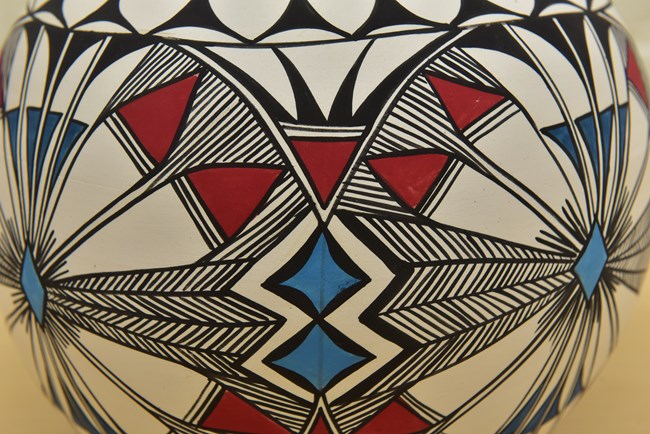 Pottery made by the people of Ysleta del Sur Pueblo (Tigua Indians) embodies their relationship to the Rio Grande: the clay from which it's made, the water it carries, and the people who make and use it.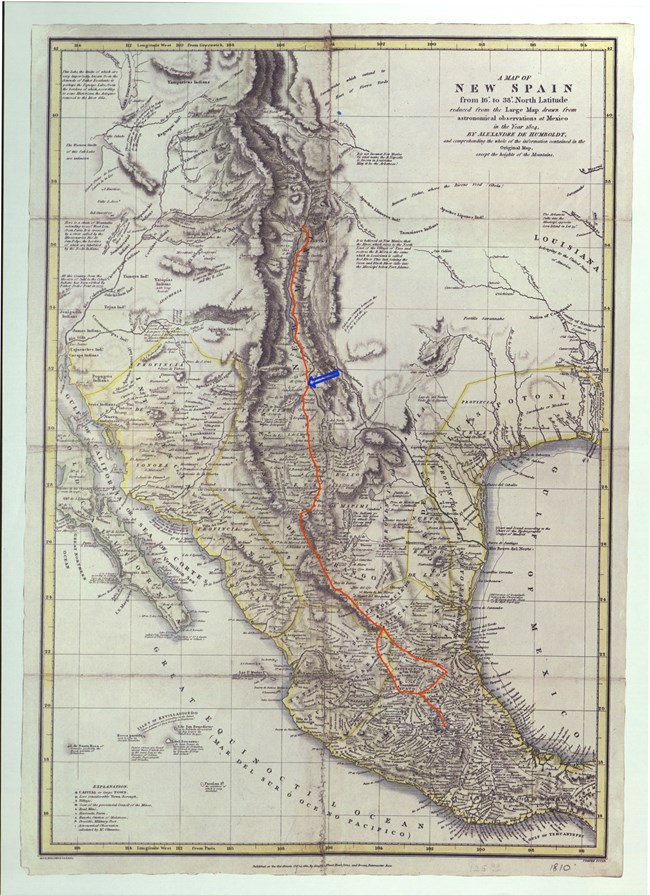 El Camino Real De Tierra Adentro
In this area the river cut through a mountain pass which had long facilitated travel and trade. Nearby, Spanish colonials developed a settlement which they called Paso del Norte (today's Ciudad Juárez), along El Camino Real de Tierra Adentro.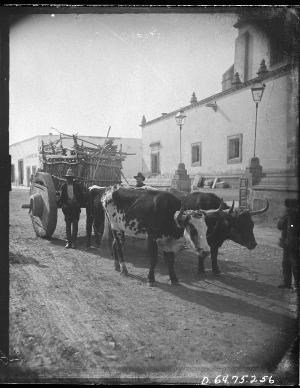 For approximately 300 years, traders and settlers drove hand-hewn wooden oxcarts (carretas) along what we now call El Camino Real de Tierra Adentro.
Chamizo
The name Chamizal (chah mee SAHL) comes from the chamizo plant, or four-wing saltbush. This shrub grew abundantly on El Chamizal, land in the floodplain contested between the United States and Mexico.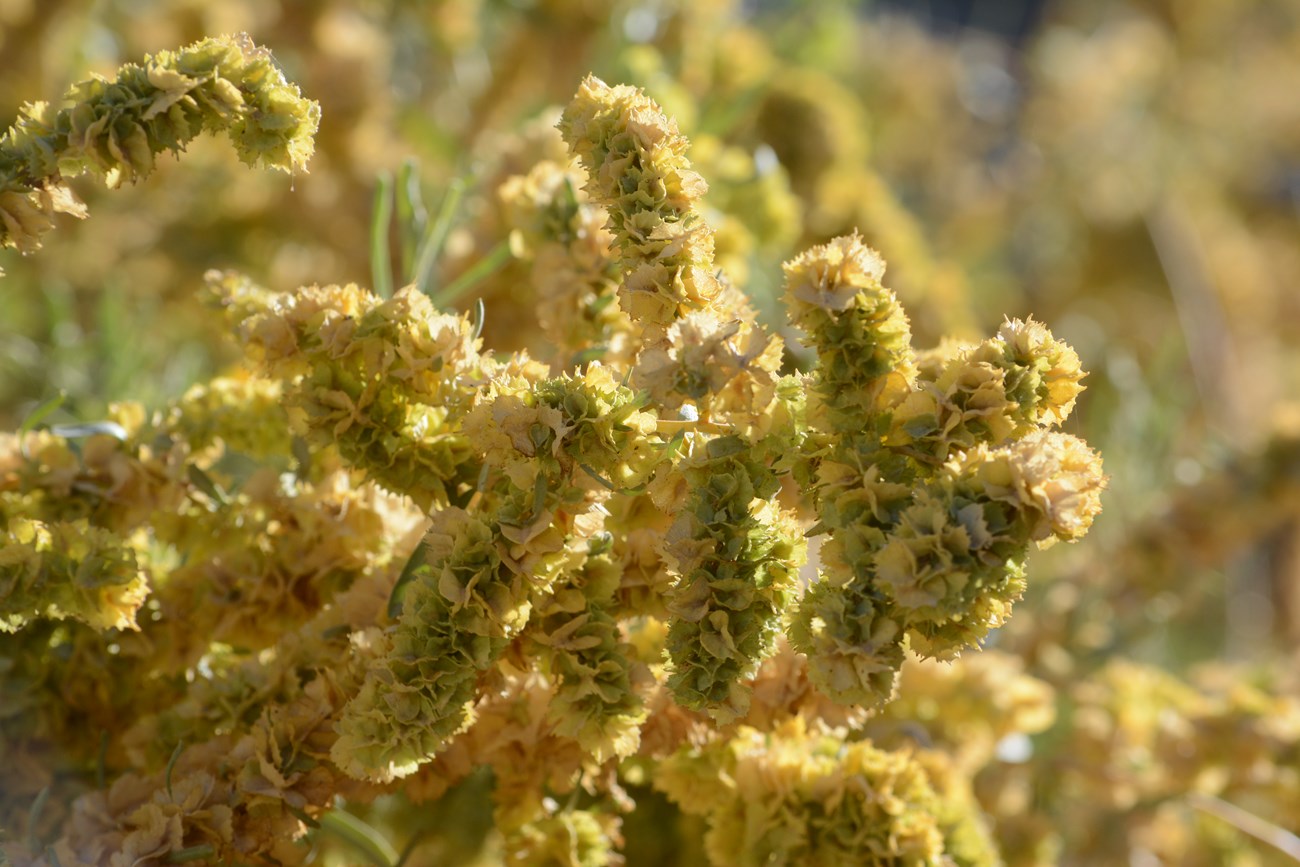 More Cultural Landscape References From "Nearby" National Parks
Last updated: July 7, 2022