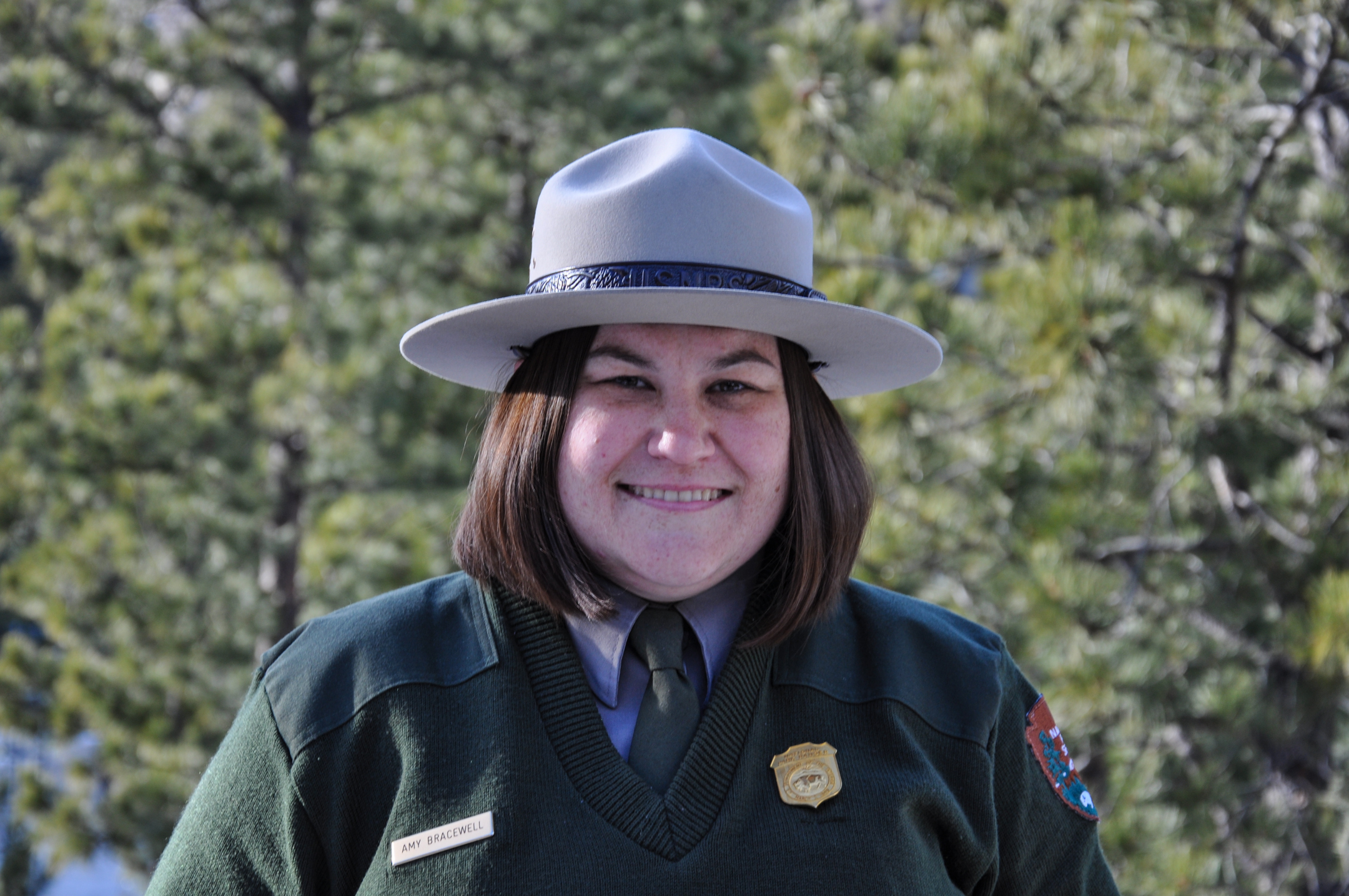 News Release Date:
February 4, 2013
Philadelphia - AmyBrooke Bracewell has been selected as the new site manager for Cedar Creek andBelle Grove National Historical Park.
"Amy's background, which blends expertise in historicpreservation and relevant public programming through partnerships, is an ideal fit for Cedar Creek and Belle Grove," says Northeast Regional Director DennisReidenbach. "Her energy and professionalism will immediately be put to work under the direction of Superintendent Jim Northup to implement the vision set forth in the General Management Plan and by the park's significant partners."
Bracewell currently serves as the historian and education coordinator for Mount Rushmore National Memorial. Mount Rushmore is visited bynearly three million people each year and during her tenure at the park, Bracewell managed the preservation of the park's cultural resources andarcheological sites. She led the adoption of a collaborative park-wide compliance program and stream-lined effective project management to ensure implementation of a number of critical projects. She has also served as the park's public information officer and as the project leader for a number of significant partnership projects including the construction of a Youth Exploration Center and public programming offered by partner groups including American Indian tribes.
"I am thrilled for the opportunity to work at Cedar Creek and Belle Grove National Historical Park," noted Bracewell. "I love the innovative partnership approach to this park and believe that by working with others the National Park Service bolsters relevant connections to the public we serve."  In her six years of permanent service with the National ParkService (NPS), Bracewell has also served as the acting Partnership Coordinator for the Midwest Region of the NPS where she oversaw the creation of numerous agreements and projects with partner organizations, and updated the partnership training manual used by parks throughout the Midwest. Bracewell holds a B.A. from Emory University in anthropology and German studies. She earned an M.A.at the University of Texas at Austin in art history and an M.H.P. in historic preservation from the University of Georgia. She is also a graduate of Harvard University's Archaeological Field School. She will begin her new appointment on March10, 2013.