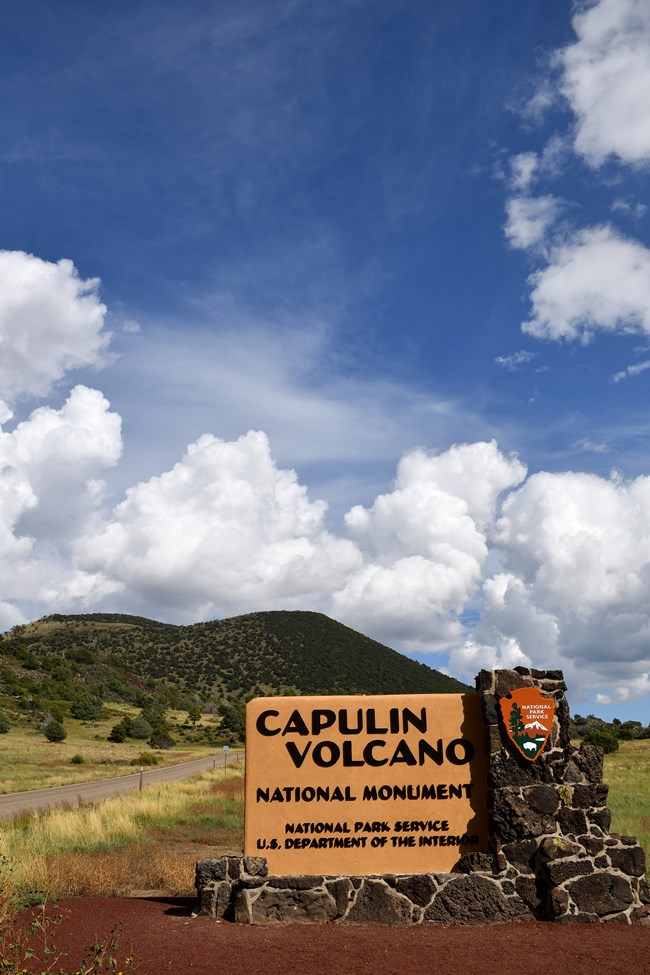 Park Hours
Capulin Volcano is staffed daily from 8:30 a.m. to 4:30 p.m. Vehicles may travel to the volcano rim until 4:10 p.m.
The park is open daily except for Thanksgiving, Christmas, and New Year's Day. Vehicles may travel to the volcano rim only during staffed hours. The park is open all winter, weather permitting. The park will close if the state highway to the area is closed. The Volcano Road can close at the discretion of park staff.

Capulin Volcano is relatively uncrowded and quiet October through March. Visitation is lowest in January and February. Visitation is highest from April through September. July is the busiest month at the park, with approximately 15,000 visitors. Summer weekends tend to be busier than mid-week and heavy visitation can necessitate traffic control which may result in delays in visiting the volcano rim.