News Release
Some Fire Restrictions Lifted Due to Recent Rain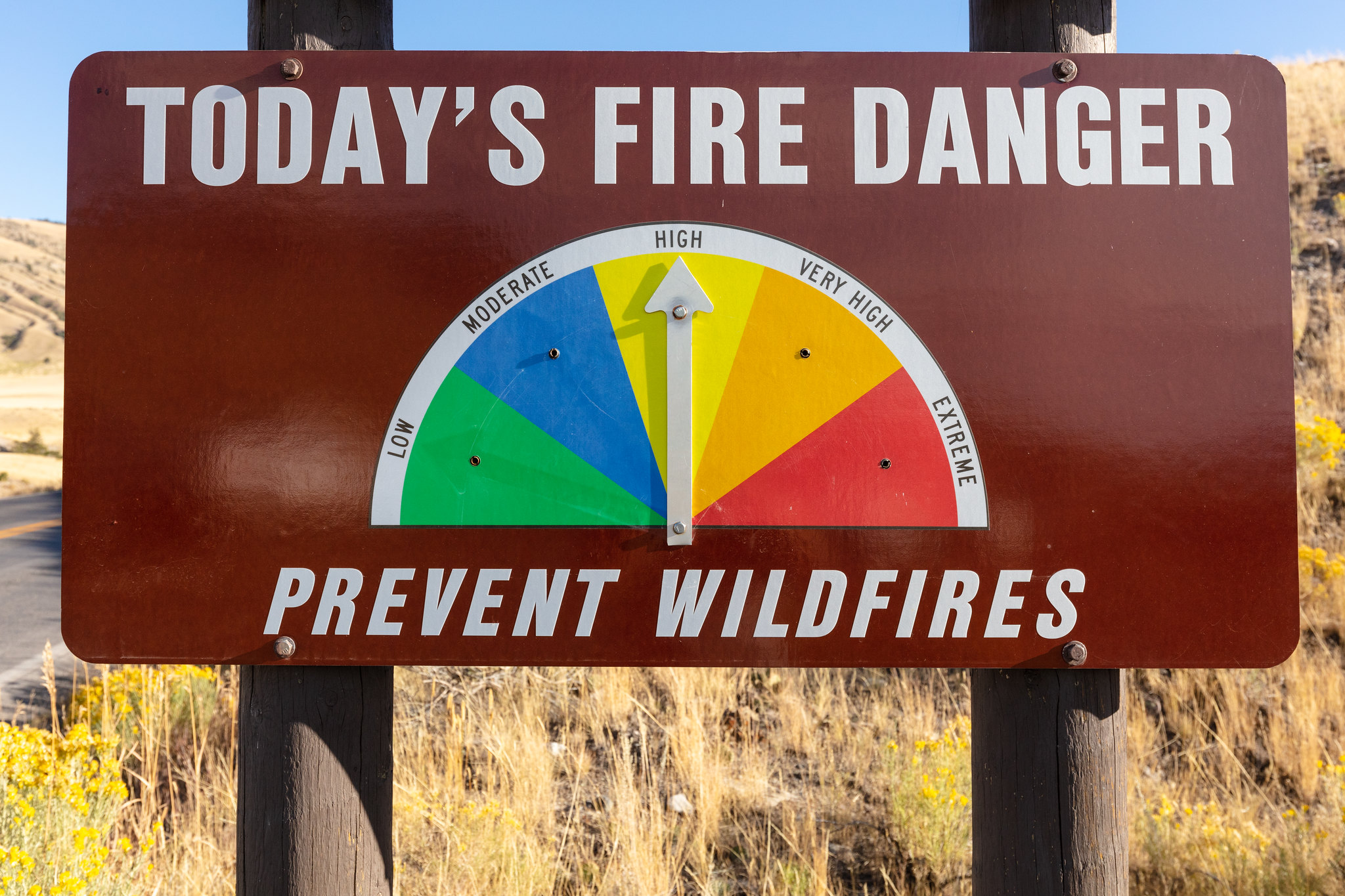 News Release Date:
June 30, 2022
Contact: Michael Larson, Public Information Officer, 575-236-1356
During the past two weeks, Carlsbad Caverns National Park received 2.26 inches of rain, reducing the fire danger. As a result, effective July 1, the park will lift the following fire restrictions: 
Reopen Carlsbad Caverns Wilderness Area and all backcountry areas to day use. This includes access to all park trails.

Reopen Walnut Canyon Desert Drive.

Reopen Yucca Canyon and Slaughter Canyon access roads. 

Propane cooking stoves are permitted at picnic areas. 

The following restrictions remain in effect:   
Charcoal and wood fires are prohibited.

Open flames or use of cooking stoves in backcountry areas is prohibited.

Smoking is prohibited, except inside personal vehicles.

Overnight backcountry camping is prohibited.

The following areas remain open: Carlsbad Cavern, visitor center, and Rattlesnake Springs. Reservations are required to enter Carlsbad Cavern and must be purchased at recreation.gov or 877-444-6777.
The area received rain due to the beginning of the monsoon season. Typically, the monsoon season occurs from mid-June through the end of September. However, the area is still classified as Exceptional Drought by the National Weather Service and the fire danger remains high, especially with the prevalence of lightning strikes occurring during afternoon and evening thunderstorms. The remaining fire measures will be in effect until the fire danger subsides. 
Last updated: June 30, 2022