News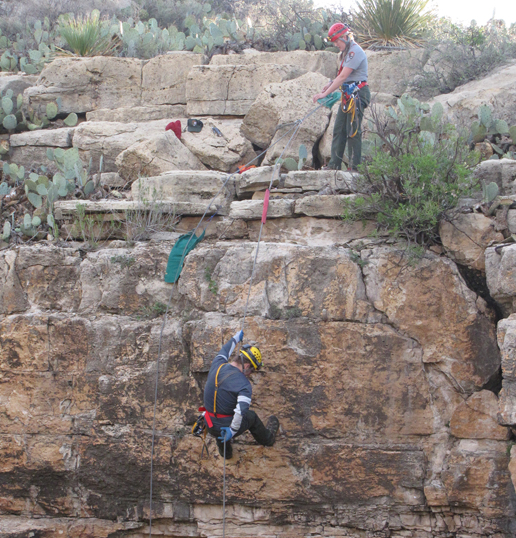 Carlsbad Caverns National Park makes every effort to keep you informed about news affecting the park, special events, and park projects.The following resources will help you stay connected to what's happening.
Read the most recent press release about the modernization of Carlsbad Caverns primary elevators.
Join the conversation about Carlsbad Caverns on Facebook.
Need basic information about the park? Read our Carlsbad Caverns National Park Fact Sheet and view a short timeline of important park events.


Last updated: September 8, 2017