Plan Your Visit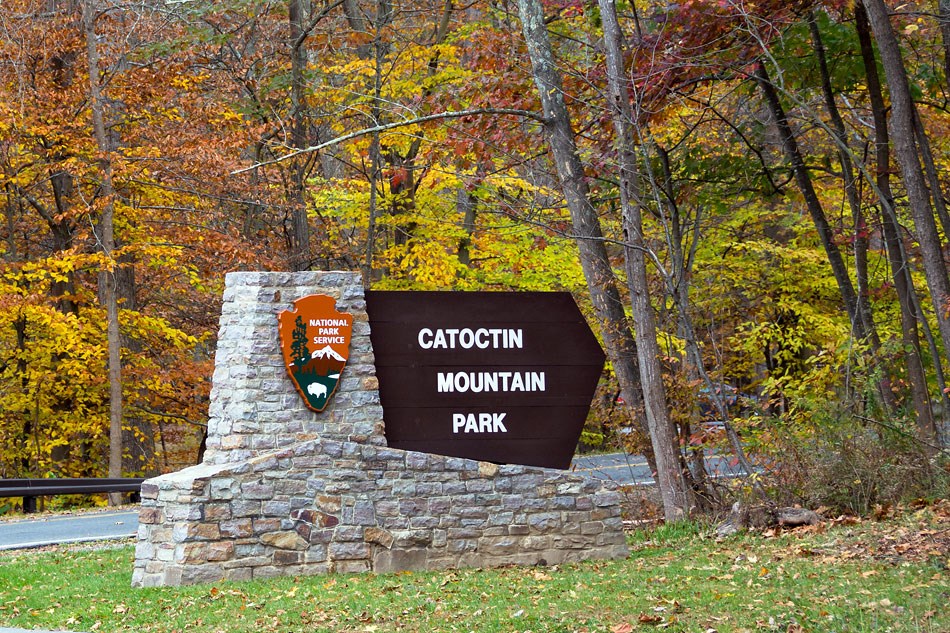 Welcome to Catoctin Mountain Park!
We hope the information contained here will help you plan your visit.
Basic Information
Catoctin Mounatain Park offers a variety of outdoor recreation experiences for visitors of all ages and abilities, and a place for rejuvenation. Here is some Basic Information to get you started with your planning.
Driving to the Park?
The park is a short drive from major population centers. Check here for directions from Washington DC, Baltimore, Hagerstown and Gettysburg
Where to Begin
Start your visit at the visitor center where you can pick up a map of the park and get recommendations for hikes or other Things to Do. The park can be extremely busy depending on the day or season so it's always good to know where additional Parking areas and Restrooms can be found througout the park.
Eating & Sleeping
Lodging and Picnic areas are available within the park, but reservations are required for overnight stays.
Things to Do
Recreational opportunities are many, including: Hiking, Fishing, Cross Country Skiing, Camping, and much more.
Events
Special events can be found on our Calendar of events.
Safety
Good planning requires attention to Safety concerns. Be sure to plan for the weather and be aware of plants, animals and hazardous conditions that may present a danger. Also, be aware of how Climate Change affects our park.
Accessibility
Many areas in the park are accessible by wheelchair, including: the Visitor Center, Spicebush Trail, Chestnut Picnic Area, the Sawmill exhibit, Camp Greentop and Camp Round Meadow.
More to See & Do
Several other national parks and attractions are nearby.


Last updated: October 19, 2023