Basic Information
Nestled within the mountains of Western Maryland, Catoctin Mountain Park is one of more than 420 national park units in the nation. Whether you are a first-time visitor or come often, below is information you will need to know.
The park is open daily from dawn until dusk.

The visitor center is open 9 a.m. to 4:30 p.m. It is closed on the following federal holidays:
New Year's Day
Thanksgiving Day
Christmas Day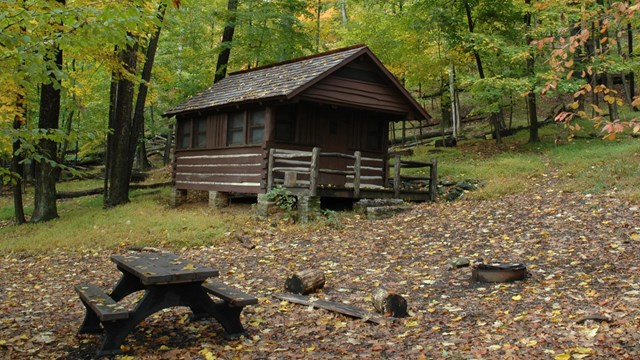 Camping & Lodging
You can rent a historic wooden cabin or camp under the stars.
Hiking Trails
The park maintains 25 miles of hiking trails with difficulty ratings between easy and strenuous.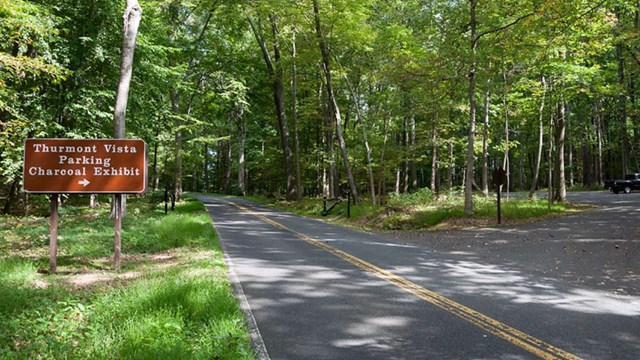 Parking Lots
Explore all the parking possibilities throughout the park.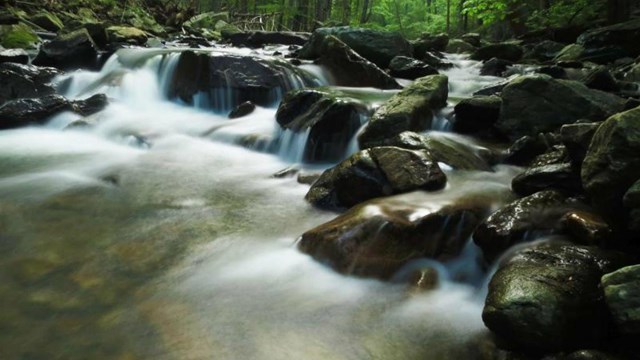 Alerts and Current Conditions
Alerts, temporary closures, wildlife sightings, and more.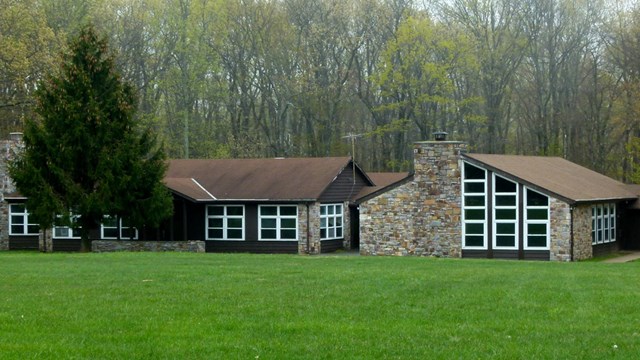 Permits and Reservations
Information on camp rentals, reservations, and special use permits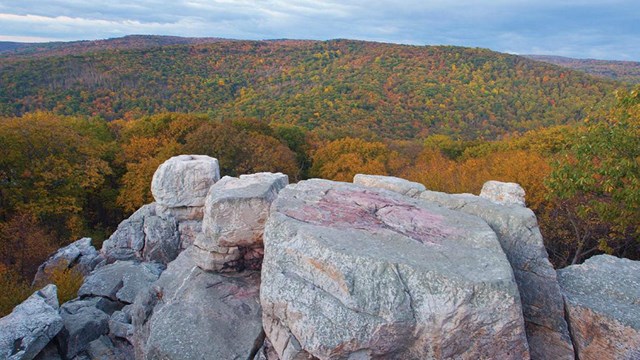 Frequently Asked Questions (FAQ)
Find out the answers to the 11 most commonly asked questions about Catoctin Mountain Park.
Last updated: November 4, 2022