Management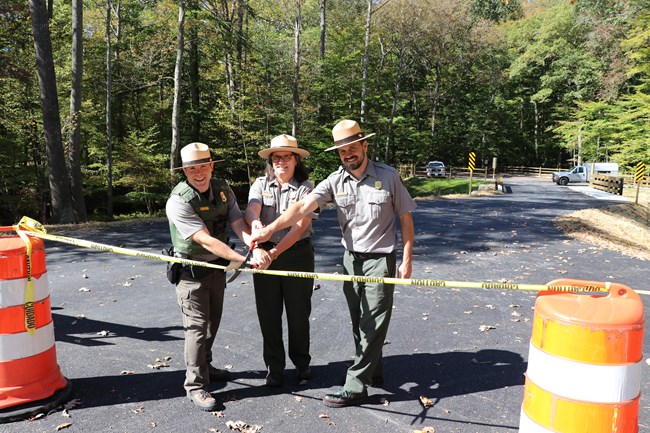 We invite you to learn more about how and why the park does what it does!

Catoctin Mountain Park is managed by the National Park Service, with help from our partners.

Learn more about the different divisions and teams at the Staff and Offices page.

All levels of management worked together to create a Foundation Document that combines plans, projects, and goals from across the park.

The Resource Management team has both a Deer Management Plan, answers to Frequently Asked Questions about the Deer Management Plan and a Fire Management Plan in place to help keep the forest healthy.

Rules and Regulations compiled by the Superintendent's Office and Law Enforcement team can be found on the Laws and Policies page.

For information about the Freedom of Information Act, visit the Freedom of Information Act page.


Last updated: June 19, 2020