History & Culture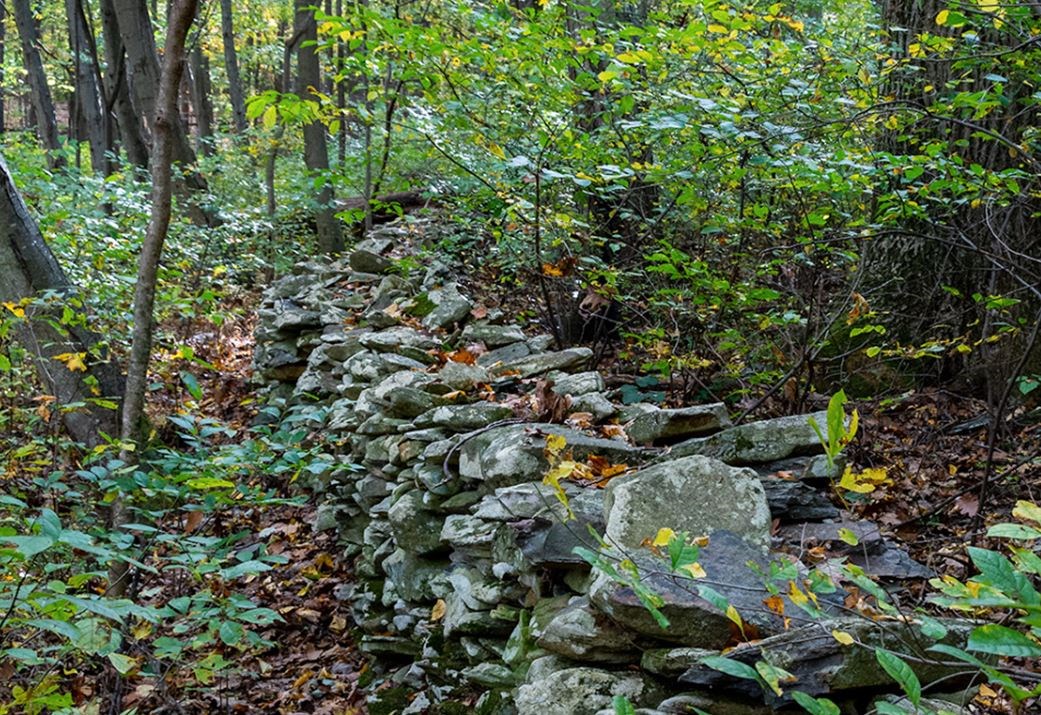 Catoctin's diverse cultural resources provide several vignettes of our nation's history in one small location. Native Americans quarried meta-rhyolite for the production of lithic tools. A charcoal and iron industry is still visible today, along with smaller industries including farms, sawmills, and an old moonshine still. Historic structures and products of the Works Progress Administration and the Civilian Conservation Corps, along with the site of our nation's first Job Corps Center, are tangible reminders of the capability of vigorous youth programs to strengthen the nation's economic and social fabric. The totality of resources found in Catoctin Mountain Park reflects much of the early fabric of our country.
Discover the people of the mountain and how they used the resources. Learn some of their stories.
Read about some of the historic places within the park boundaries.
Learn about our small museum collection.
See how climate change is impacting our historic and cultural resources.
Read more about the history, archeology, historic structures, and cultural landscapes of Catoctin Mountain Park.
Published History & Culture Research about Catoctin Mountain Park


Last updated: July 21, 2022