Park Store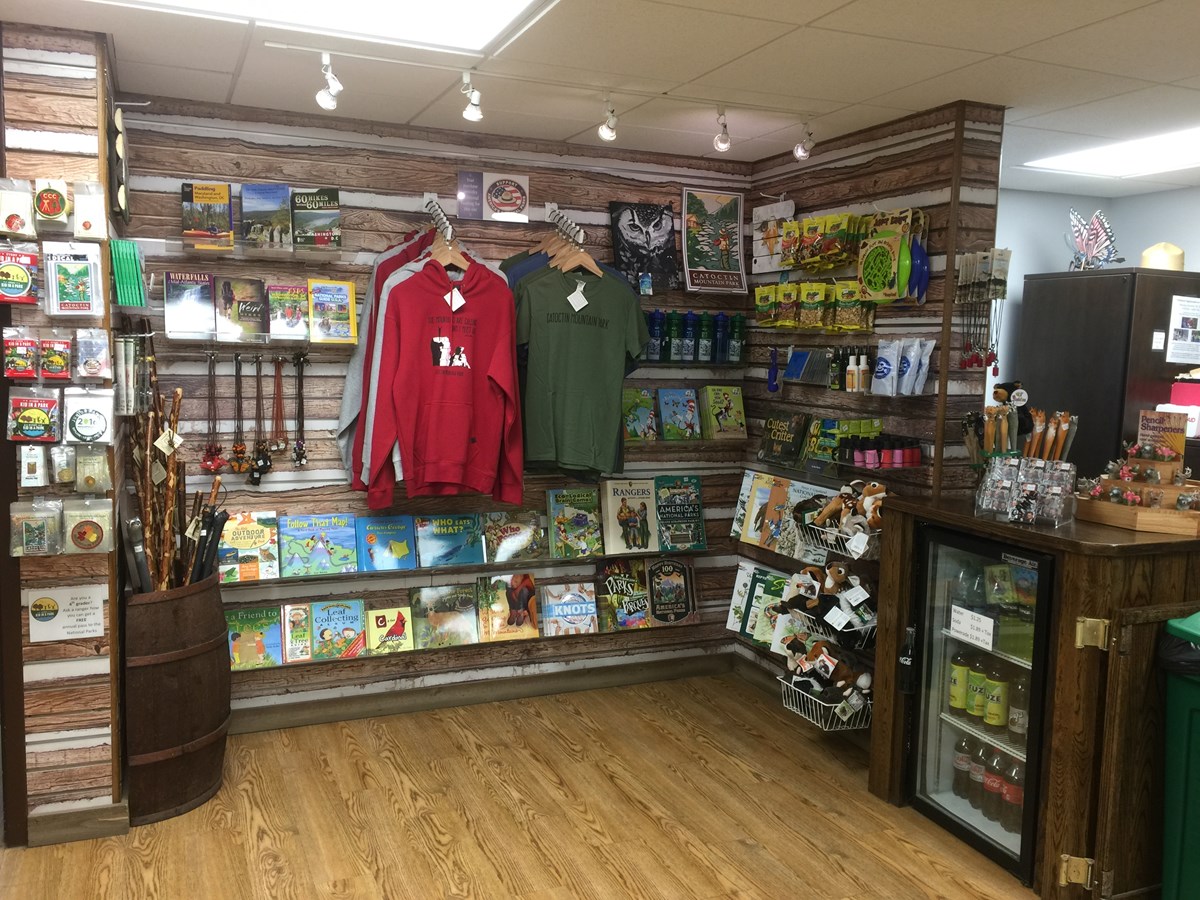 Catoctin Mountain Park has a small bookstore located inside the park Visitor Center. Although small in size, our bookstore contains a vast assortment of natural and cultural history guides, hiking guides, and a wonderful collection of children's books and park themed materials.

Hours of the bookstore operation are the same as the Visitor Center.
The bookstore is managed by Eastern National, a cooperating association. You can shop for Catoctin Mountain Park related items by visiting the on-line bookstore.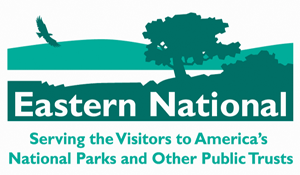 Eastern National, a not-for-profit cooperating association, promotes the public's understanding and support of America's national parks and other public trust partners by providing quality educational experiences, products, and services. Since 1947, Eastern National has donated over $142 million to the National Park Service in the form of direct donations and grants that support vital educational and interpretive programs in America's national parks. Learn more at
www.EasternNational.org
.


Last updated: February 5, 2020