Operating Hours & Seasons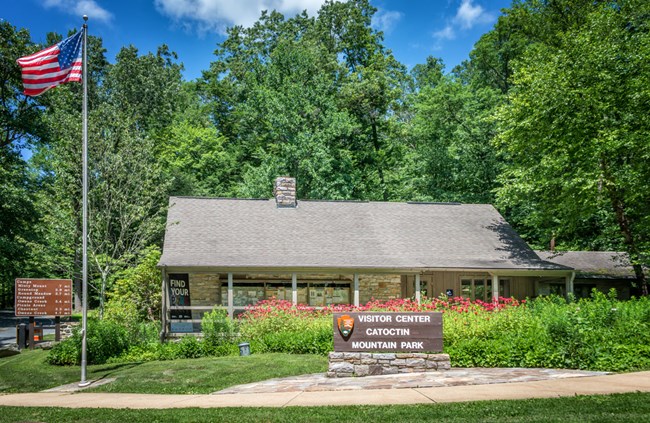 The park is open daily from dawn until dusk.
Visitor Center Hours:




Starting Sunday, March 3, 2019, the Visitor Center will be open daily 9:00AM - 5:00PM



Please call 301-663-9388 to confirm winter Visitor Center hours of operation.

We are closed on the following federal holidays:
Thanksgiving Day
Christmas Day
New Year's Day


PARKING at the visitor center can be a challenge on busy weekends. If the parking lots at the visitor center are full, consider parking at Thurmont Vista, Hog Rock or Chestnut Picnic Area. It is also legal to park along Route 77 as long as your vehicle is entirely outside the white line.

Watch for ALERTS at the top of the page announcing temporary closures.


Last updated: March 2, 2019