Your Safety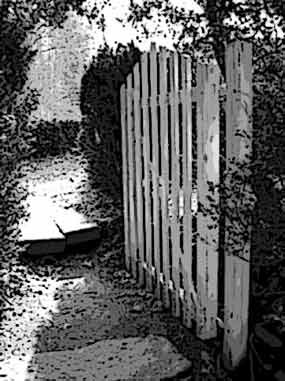 Carl Sandburg Home National Historic Site is located in a natural environment with some steep changes in elevation and many unpaved walkways. While exploring and hiking through the park, it is important to follow safety precautions and park regulations to enjoy a safe visit and prevent injuries.
Trail Safety
There are five miles of trails that meander up and around Little Glassy and Big Glassy mountains. The terrain can be steep. In wet weather conditions trails can be very muddy and slick. Most trails are uneven, have roots and pits and can be covered in leaves so these roots and pits are difficult to see. There is a large amount of poison ivy along many trails and on many trees adjacent to the trails. It is advised to stay on the trails to stay clear of poison ivy and any other plants or animals that may live off the trail.
Select Closed-toed shoes
While sandals and open-toed footwear have become remarkably comfortable, closed-toed shoes are essential for hiking and exploring the park, particularly if you plan to do any hiking. Closed-toed shoes prevent injuries from the natural environment, in case the goats step on your foot at the barn and from snakes that live in the park and are sometimes encountered on trails.


Last updated: November 28, 2015