Poet's Journey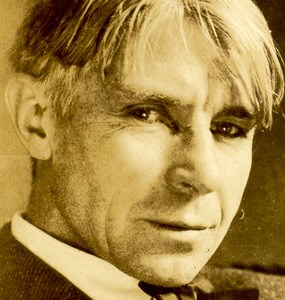 Carl Sandburg began to write seriously while attending Lombard College in Galesburg, Illinois. He took a variety of courses for four years that challenged him to write, to read, and to think. He was a member of The Poor Writer's Club, the captain of the men's basketball team and an editor for the Lombard Review, his college newspaper.
After nearly four years of college, he had dabbled so much in so many areas of study that he did not have enough credits in any one area to graduate with a degree. He left college in the spring semester of his senior year. The passions he had nurtured while in college, studying people and events, researching and writing, were further nurtured by his life experiences.
After eighteen years, at the age of 38, Carl Sandburg's first book by a major publishing company was published. Chicago Poems, published by Harcourt, was available worldwide in 1916. This successful book propelled Mr. Sandburg's career as a poet and an author.


Last updated: April 14, 2015