People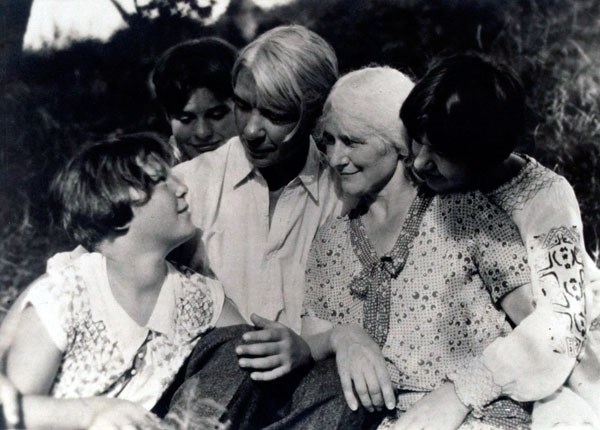 "Poet of the People"
Carl Sandburg (1878-1967) wrote about all American people, in particular the working class, their concerns, struggles, and dreams. He wrote of their strength to overcome hardship and oppression. Sandburg believed that the working class was critical to America's role as a leading industrial nation. Learn more about Carl Sandburg and read a selection of his works here.


The Sandburg Family
The Sandburgs moved to Connemara because it provided them with what they needed: space for a large family and natural surroundings. Carl and Paula were raised with a mind for conservation and a strong work ethic. Connemara offered gardens full of vegetables and flowers, a natural setting for the family to explore, and a place for the goats to pasture. They arrived with three grown daughters, Margaret, Janet and Helga and two grandchildren, John Carl and Paula. Learn more about them using the links below.
Learn about Carl Sandburg's Family


Last updated: May 13, 2021