Carl Sandburg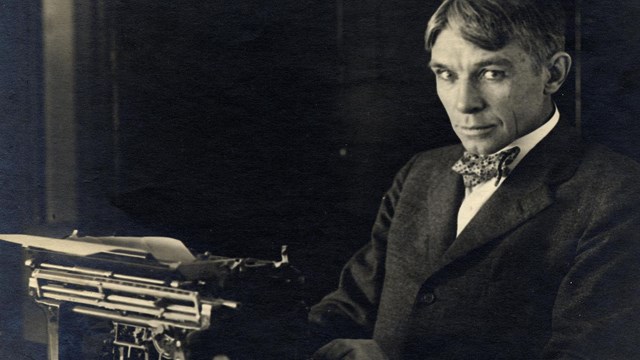 "Poet of the People"
Find out why Sandburg was the "Poet of the People" and explore his social activism through writing and music.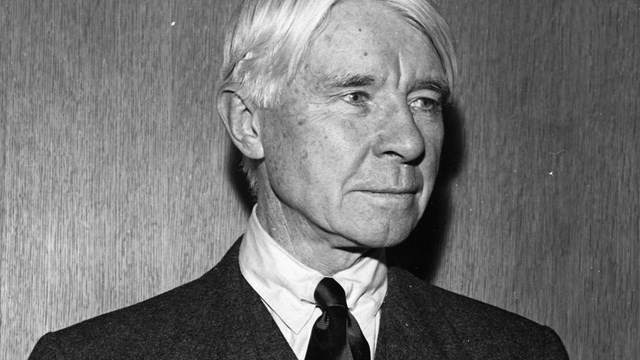 Sandburg the Poet
Learn more about the poetry of Carl Sandburg through the themes of his work.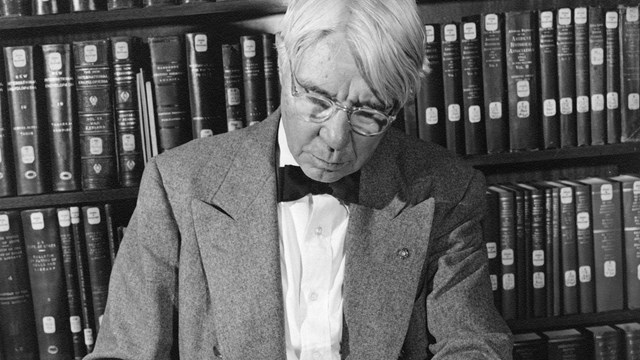 Sandburg the Writer
Learn more about Carl Sandburg as the biographer of Abraham Lincoln, Civil War novelist and collector of American music.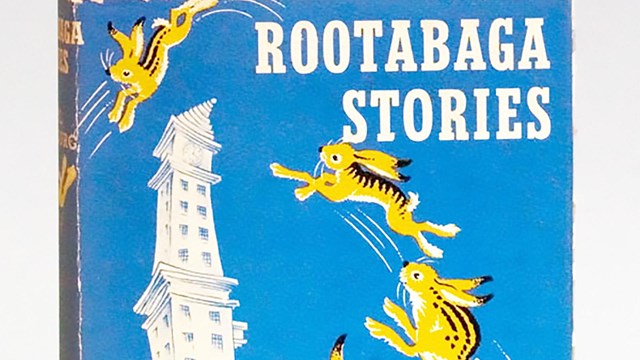 Sandburg for Children
Venture into the village of Liver and Onions to explore Sandburg's stories and poetry for children.


Last updated: October 26, 2021