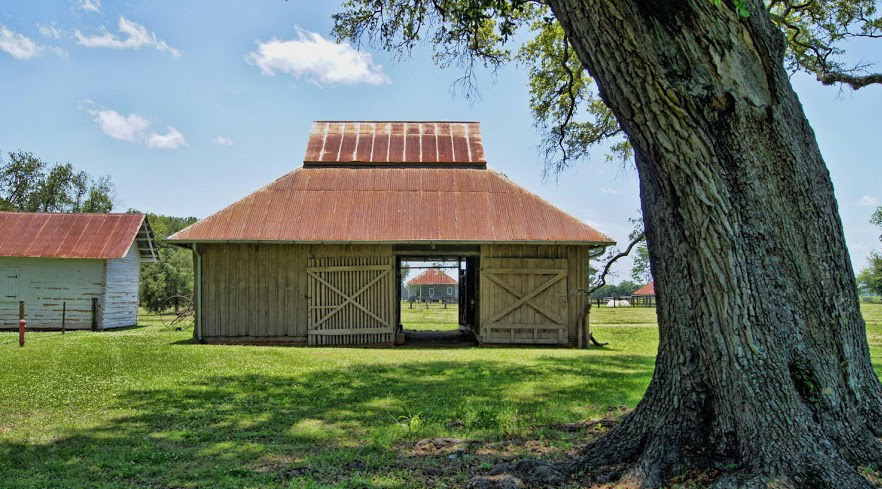 Cane River Creole National National Historical Park preserves 62.36 acres of cultural landscape, 65 historic structures, an estimated 300,000 artifacts, as well as many other unique resources. Since establishment of the park in November 1994, the National Park Service has made tremendous investments in the development of the park for the enjoyment of all visitors.
Read about the park's rich archeological foundations in Subsurface Investigations of Oakland Plantation and Subsurface Investigations of Magnolia Plantation.
Read about the establishment of Cane River Creole NHP and the challenges in interpreting our complex story in Frankly Scarlett, We Do Give a Damn: The Making of a New National Park.