Oakland Plantation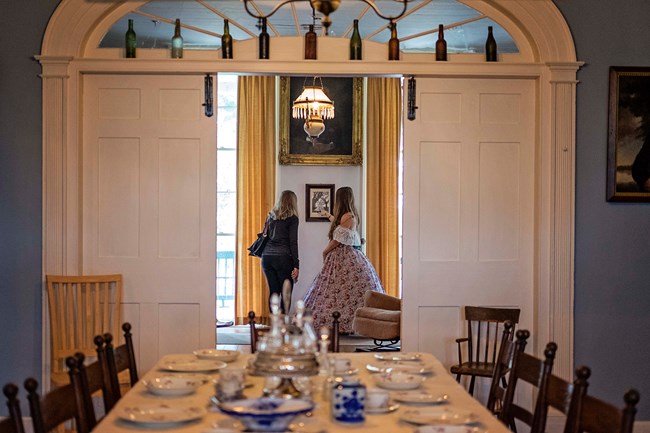 Oakland Plantation was founded by Jean Pierre Emanuel Prud'homme, who began farming the area in 1785 and received a Spanish land grant in 1789. Eight generations of his French Creole family lived and worked on this land, managing to keep the physical complex intact for two centuries. Because of the integrity of the resources here, the site has been designated as a National Historic Landmark.

The plantation's first cash crops were tobacco and indigo, followed by cotton in the 1800s. According to family tradition, the Prud'hommes were the first family west of the Mississippi River to farm cotton on a large scale. As textile mills in the north increased their demand for cotton, the use of enslaved labor increased in cotton-growing plantations such as Oakland. In this way the industrial revolution in the northern states encouraged the expansion of the plantation labor systems of the south.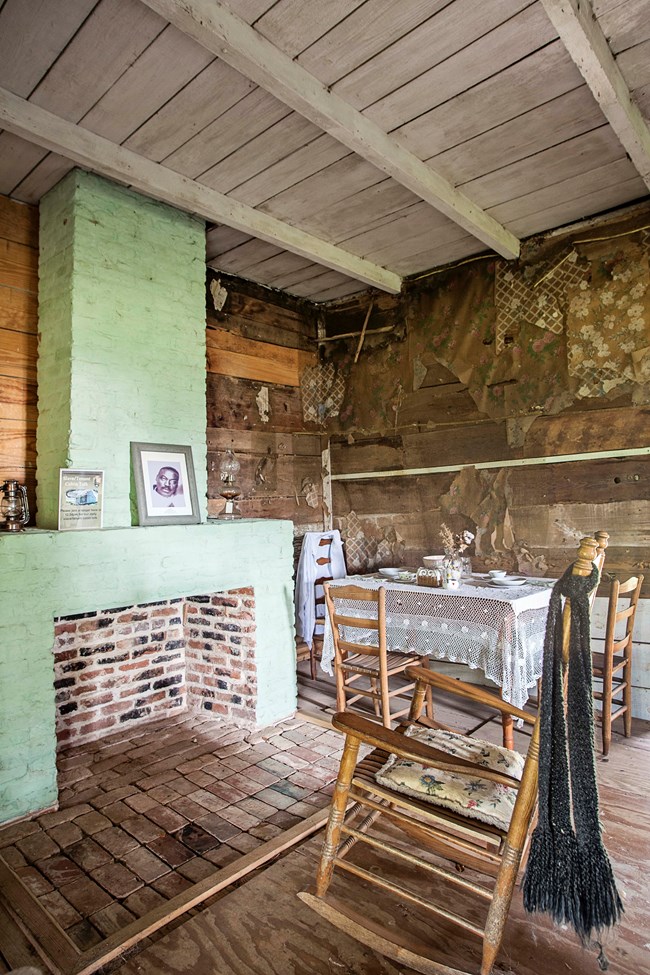 The skills and strengths of enslaved Africans are evident in the buildings they constructed at Oakland Plantation. The proficiency of enslaved blacksmiths such as Solomon Williams, for example, can be seen in iron latches and hinges, in numerous grave crosses from the slave cemetery, and in a collection of skillfully made well-drilling tools found on Oakland Plantation.

Descendents of many enslaved workers remained at Oakland as tenant farmers and sharecroppers throughout the 20th century. These farmers sought to glean a small living as well as a bit of freedom from their labors. The vibrant African American communities in the Natchitoches region today trace two hundred years of cultural history to this fertile land surrounding the Cane River.

Today, nearly 60 historic buildings of Oakland Plantation remain, set within a rural, pictureque cultural landscape. The cook's cabin, mule barn, overseer's house, tenant cabin and various other outbuildings are open for self-guided tours Wednesday through Sunday. The Oakland Main House is open for self-guided tours only on Saturday and Sunday.
Last updated: December 15, 2021