50th Anniversary
Celebrate!
Capitol Reef National Park turns 50 on December 18, 2021.
50th Anniversary

Learn about landmark environmental laws that have shaped how visitors experience the park.

Date created:

2021-10-27 00:00:00.0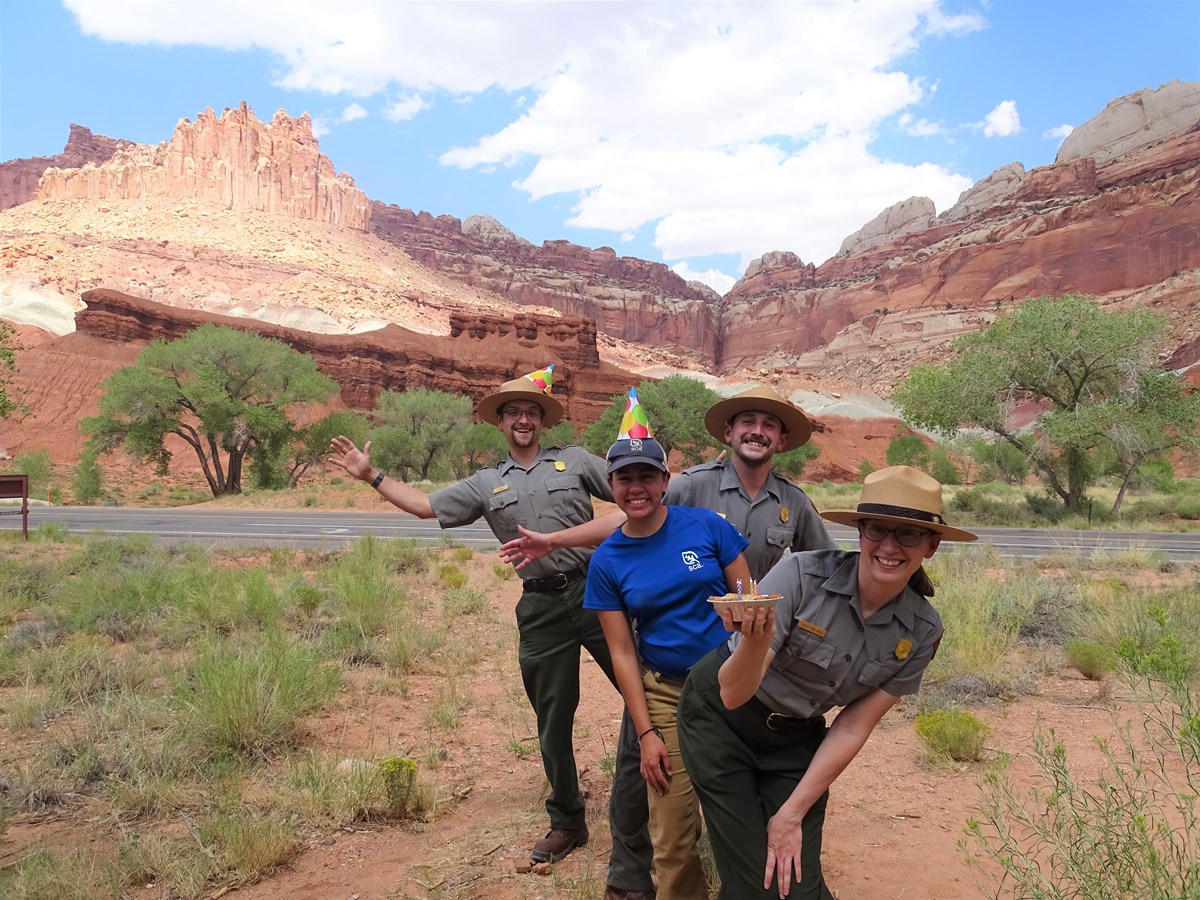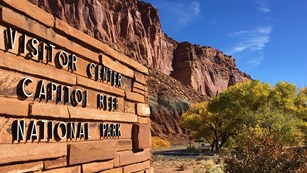 Visitor Center Updates
Originally built in 1965, the visitor center was renovated and new exhibits will be installed in 2021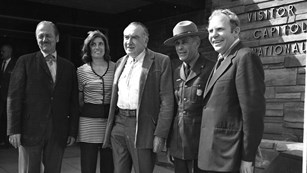 Park Timeline
Explore the timeline of Capitol Reef National Park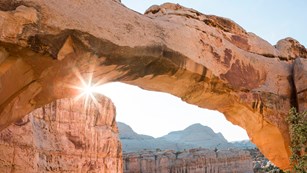 Donate
Help with park projects and operations.
Last updated: October 31, 2021