Photos & Multimedia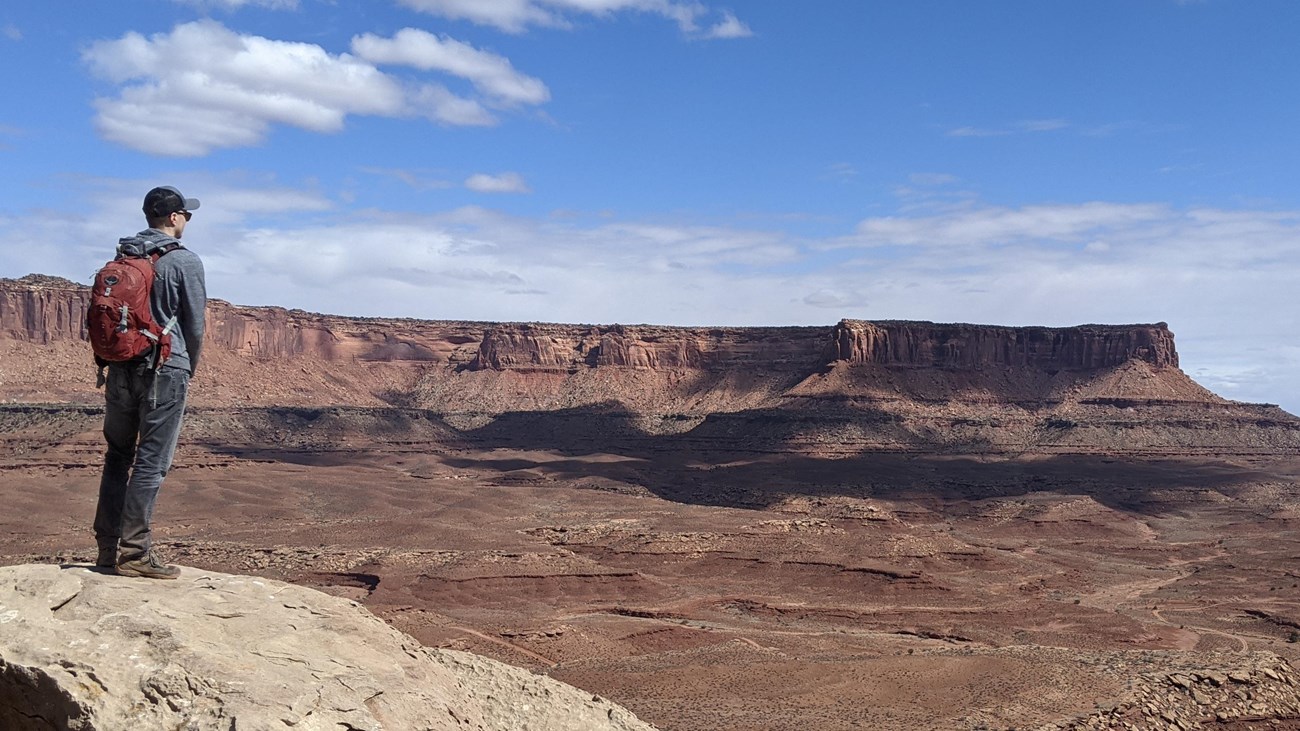 A Wilderness Character
Learn about wilderness and visitor experiences here in Canyonlands in this digital exhibit.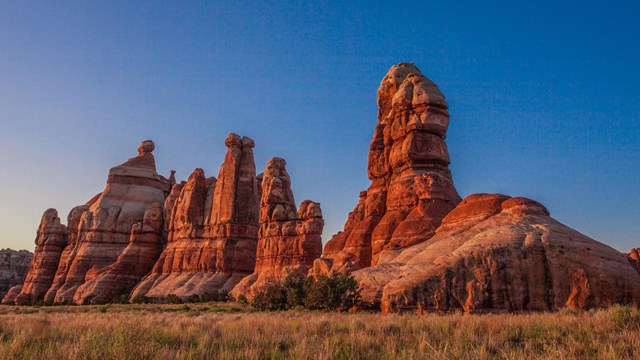 Photo Gallery
View pictures from the park's photo collection and download royalty-free, high-resolution images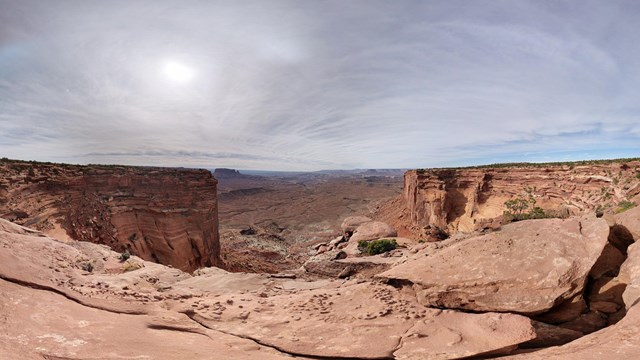 Canyonlands 360
Experience 360-degree views of Canyonlands National Park
StoryMaps are tools for digital exploration. They focus on places while telling a story. As you use a StoryMap, you can you can immesre yourself in a location with maps and pictures, while also discovering something special and unique. StoryMaps are a great way to travel without leaving your front door!




Last updated: October 15, 2022