Volunteer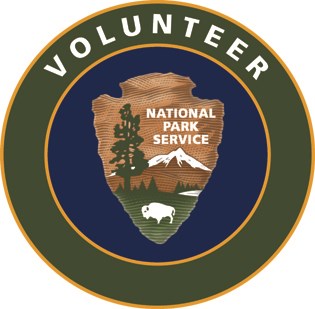 You can help care for your public lands in many ways. Leaving no trash or graffiti and obeying all park regulations are great ways to show your stewardship of Canyonlands.

Official NPS Volunteers-In-Parks (VIP) sign up to help with specific tasks. Some VIP positions need minimal training, while others require specialized skills. Housing for park volunteers is extremely limited.

If you are interested in serving in as an official park volunteer, check the list of opportunities below, or contact:
Volunteer Coordinator
National Park Service
2282 SW Resource Blvd.
Moab, UT 84532
(435) 719-2142
Volunteer Service Groups
If your scout troop, Alternative Spring Break group, or other organization would like to volunteer at Arches for a few hours, a day, or a week, contact the Volunteer Coordinator at least four weeks before your visit. Volunteers under the age of 18 need written permission from legal guardians in order to sign up as park volunteers.

Student Conservation Association (SCA)
Many of our volunteers are recruited through the Student Conservation Association. For information on joining the SCA and current opportunities, visit www.thesca.org.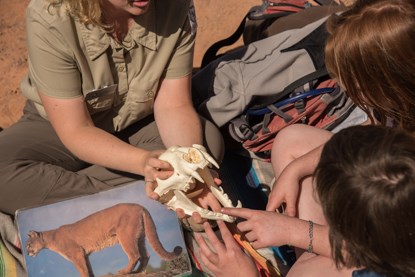 Outdoor Education Internships
If you like children and enjoy working in the outdoors, an internship with Canyon Country Outdoor Education (CCOE) might be the position for you. For information about available opportunities, contact us:
Arches/Grand County Internship: Email Us
Canyonlands/San Juan County Internship: Email Us
Long-Term Volunteer Opportunities
Search Filters
By Park
By State/Territory
By Event Type


Last updated: August 2, 2021