Volunteer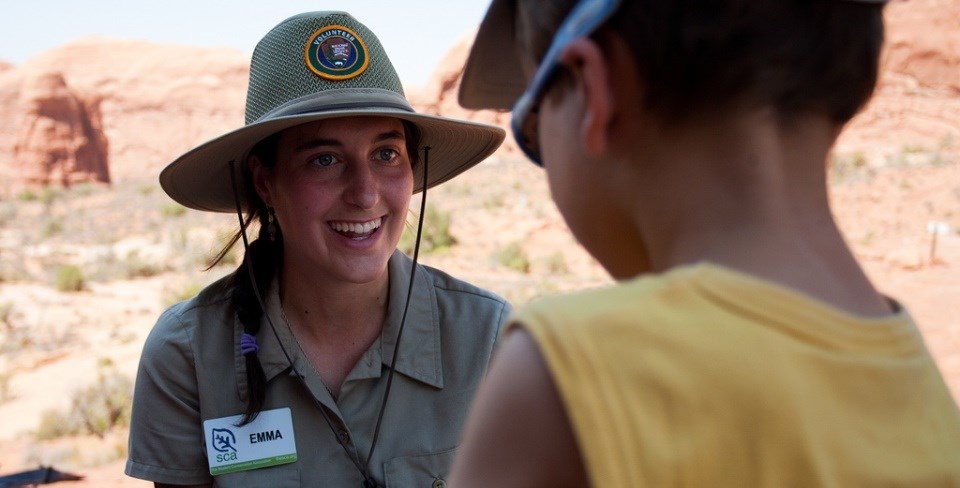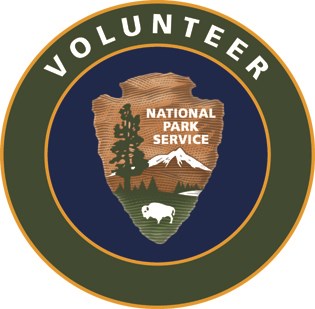 Volunteer Program
The National Park Service needs volunteers throughout the year to assist with all aspects of park management: from archeological surveys to campground hosts. Volunteer positions are coordinated locally through the volunteer coordinator. For details on current openings in southeast Utah, check listings below or contact:
Volunteer Coordinator
National Park Service
2282 SW Resource Blvd.
Moab, UT 84532
(435) 719-2142
Current Volunteer Opportunities
---
Other Opportunities
Student Conservation Association (SCA)
Many of our volunteers work through the Student Conservation Association. For information on joining the SCA and current opportunities, visit www.thesca.org.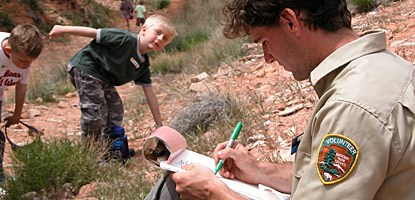 Canyon Country Outdoor Education Internships
Great teaching experiences are available in canyon country. If you like children and enjoy working in the outdoors, an internship with Canyon Country Outdoor Education (CCOE) internship is the position for you. For information about available opportunities, check thesca.org, volunteer listings below, or contact us:
Arches/Grand County Internship Questions: Email Us
Canyonlands/San Juan County Internship Questions: Email Us


Last updated: April 18, 2017