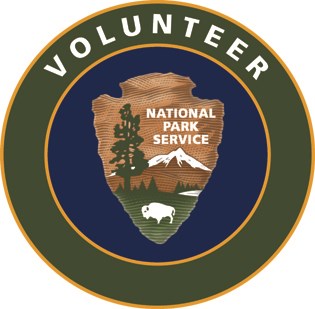 You can help care for your public lands in many ways. Leaving no trash or graffiti and obeying all park regulations are great ways to show your stewardship of Canyonlands.

Official NPS Volunteers-In-Parks sign up to help with specific tasks. Some VIP positions need minimal training, while others require specialized skills. Housing for park volunteers is extremely limited.

If you are interested in serving in as an official park volunteer, check the list of opportunities below, or contact:
Volunteer Coordinator
National Park Service
2282 SW Resource Blvd.
Moab, UT 84532
(435) 719-2142
Current Listings
Active volunteer opportunities are listed here. You can also search for other opportunities in the area or around the country at Volunteer.gov.