Boating Adventures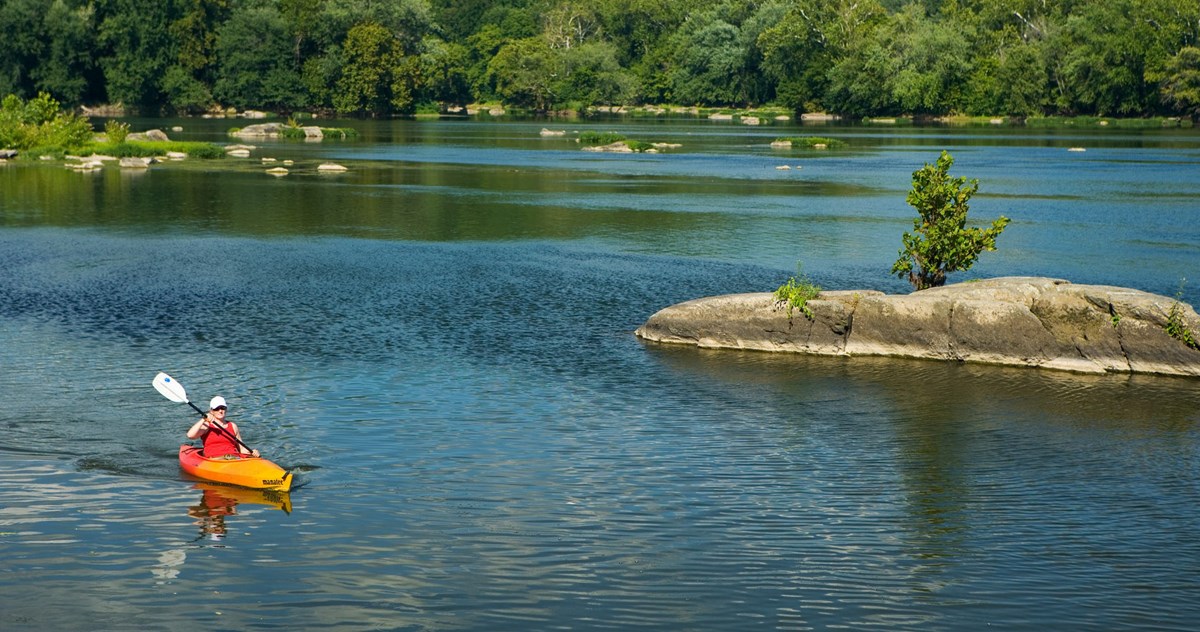 The very best way to experience the Captain John Smith Chesapeake National Historic Trail is by water — it is after all the Nation's first water trail.
Long before Captain Smith's explorations of the Chesapeake and its tributaries, Indians used these waterways for fishing and hunting, to trade goods, and to explore new lands. Smith traveled nearly 3,000 miles on the Bay and its rivers, recording and mapping what he saw. Due largely to Smith's descriptions, European settlement followed along these waterways. Traveling these waters today, you can see how the landscape has changed — and where it has changed very little. You can see where history was made and where wildlife and native plants still thrive.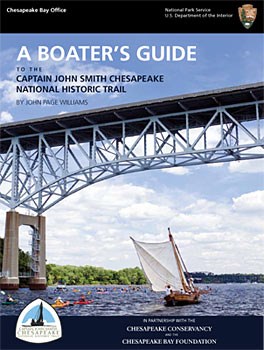 Boater's Guide
"A Boater's Guide to the Captain John Smith Chesapeake National Historic Trail" is for boaters in all types of vessels and all skill levels. In this guide to America's first national water trail, Chesapeake expert John Page Williams suggests itineraries for each area explored by Smith and tells you what you need to know for exploring the areas today.

What's inside?
Paddling routes by region and type of vessel
Boating safety and trip planning tips
Information about Captain John Smith's voyages and the natural history of the Chesapeake Bay
No boat? No Problem!
Even if you don't own a boat yourself, there are still lots of ways to get out on the water. Many of the locations mentioned on this website rent canoes, kayaks, and boats to visitors. Call ahead before you go to confirm availability.

Want to go boating, but don't want to paddle? Here are a few other options:

Historic & Scenic Ferry Tours
Tall Ships & Historic Boats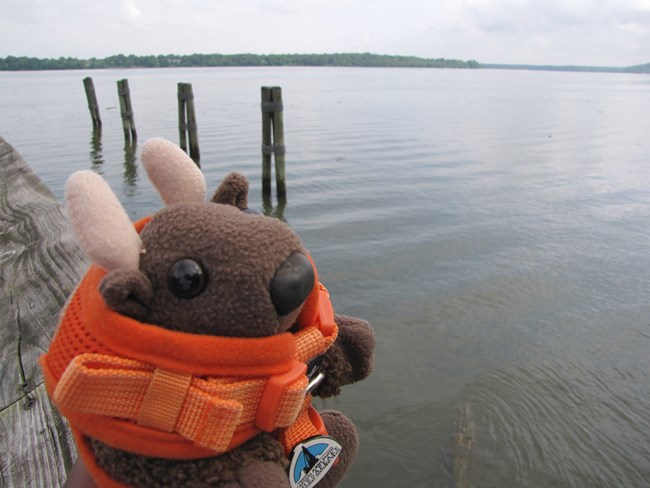 Safety
Especially when it comes to water, it's always better to be safe than sorry. Know and follow these safety tips when kayaking or canoeing:
Wear a lifejacket at all times
Plan a trip within your skill level
Research local conditions
Tell someone where you are going and for how long
Never paddle while under the influence
Wear clothes for the weather and for the possibility of falling in the water, as well as sunscreen
Know your boat — practice staying balanced and how to deal with an overturned vessel
Bring safety gear appropriate for your trip — a basic tool is a scoop or pump to help you bail water out of the boat
Boating Safety Regulations by State