Passport Cancellation Stamps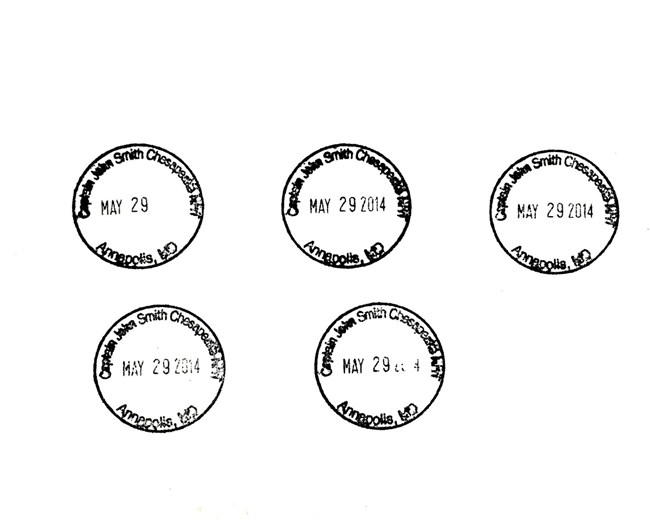 Passport Stamps are a fun and unique memento of your visits to national parks. You can collect stamps from over 400 parks accross the country. Get your passport booklet here..

Many locations along the trail offer an opportunity to collect a passport stamp. See the map and list below to find a location near you!