For Kids
Calling all kids!
Cape Cod National Seashore is the perfect place for a family adventure, so grab your parents, and come visit us at one of our visitor centers to get started!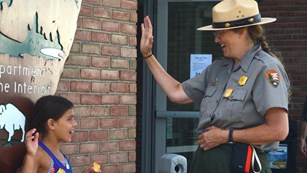 Become a Junior Ranger
Explore, learn and enjoy Cape Cod National Seashore on your quest to become a Cape Cod Junior Ranger!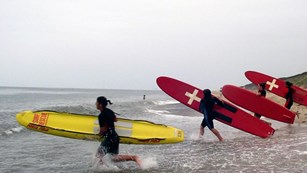 Become a Junior Lifeguard
Are you up to the challenge?
Every Kid in a Park
Calling all 4th-graders! You can earn a free pass to federal public lands for you and your family for your school year and summer!
Search Filters
By Park
By State/Territory
By Event Type


Last updated: October 30, 2018