Indoor Activities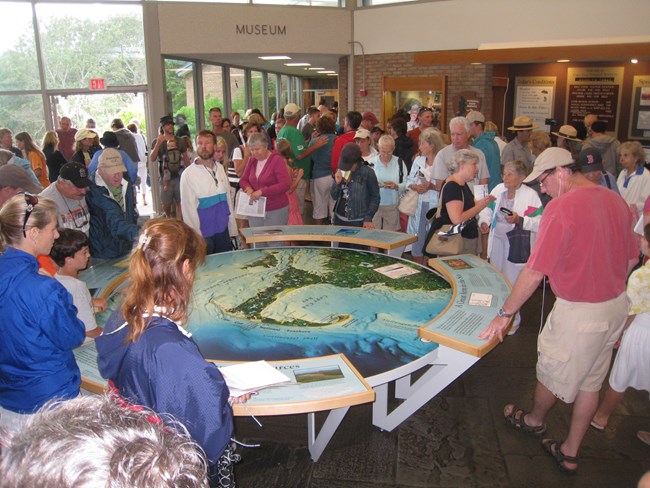 Cold, rainy or snowy outside? Just looking to take a break from the heat? There are indoor options for a great day at Cape Cod National Seashore! Stop by one of our visitor centers, take a lighthouse tour, or join one of the ranger programs offered indoors. The possibilities are limitless!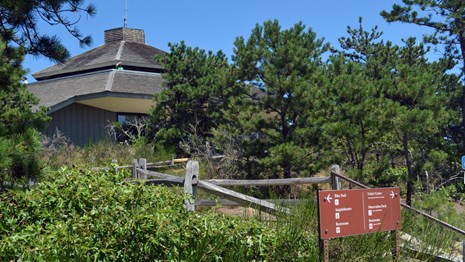 Visit a Visitor Center
The perfect place to start your seashore adventure!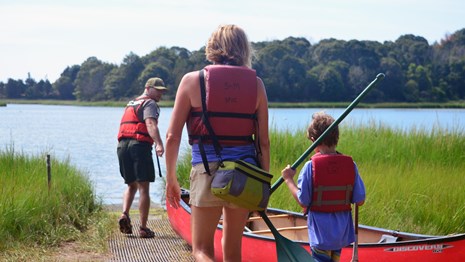 Hike, Paddle, Tour with a Ranger
Find Your Park on a ranger program--canoeing, hiking, touring historic buildings, snorkeling, and yoga are experiences that await you!
Search Filters
By Park
By State/Territory
By Event Type


Last updated: October 30, 2018