Eating & Sleeping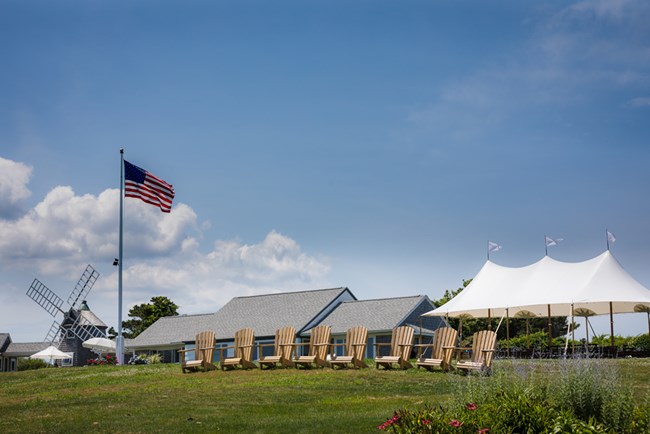 Lodging
Every room commands a superb view of the great outer beach and the ever changing sea. Relish the taste of the ocean air, the sound of the breaking surf, and one of the best views on Cape Cod. Operated by CJNL Inc.
Escape from the hustle and bustle of city life and let cool ocean breezes take away your troubles at our HI Truro hostel in the Cape Cod National Seashore.
Operated by Hostelling International.
The Best Views on the Cape! Looking for a place to stay on your next trip to Cape Cod? We've got you covered, from remote locations off the beaten path, to ocean view cottages within walking distance of beaches with great surf. Not only do we have the best locations, but flexible booking options not available at other rentals on the Cape.
Camping
Cape Cod National Seashore does not offer camping. Nickerson State Park and Wellfleet Hollow Campground are nearby state campgrounds and can be reserved on Reserve America.
Additional Options
For information about other accommodations, including privately-owned campgrounds within the park and in surrounding towns, visit the Cape Cod Chamber of Commerce. You may contact the chamber by phone at (888) 33CAPECOD or 508-362-3225. Information is also available at each town's information booth.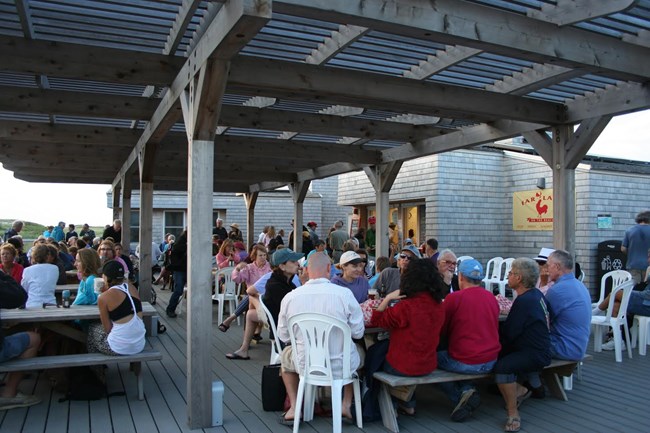 Food
There is only one designated food concession offered within the boundaries of Cape Cod National Seashore, the Herring Cove Snack Bar.
Many of the towns in and around the seashore offer a variety of food options in close proximity.
Herring Cove Snack Bar
Herring Cove Snack Bar is a food and beverage service located at Herring Cove Beach in Provincetown. It's operated by Far Land on the Beach, Inc. and operates from Memorial Day through Columbus Day. This is a vintage beach food concession facility that offers lunch and other beach snacks.
Last updated: November 10, 2020