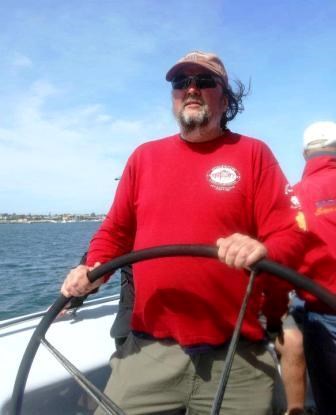 Name: Tim Smith
Official Title: Restoration Ecologist
Phone: 508 487 3262 x 0509
Email: e-mail us
Education:
M.S. Env. Studies, Antioch New England Graduate School, 1990.
A.L.B. Harvard University, 1986.
Research Interests and Lab Responsibilities:
Responsible for supporting, planning, and implementing coastal wetland restoration projects within the Seashore, including the Herring River Restoration Project in Wellfleet. Coordinates project outreach and logistics with Seashore and NPS staff, local officials, agency partners, NGOs, and the general public.