Geologic Activity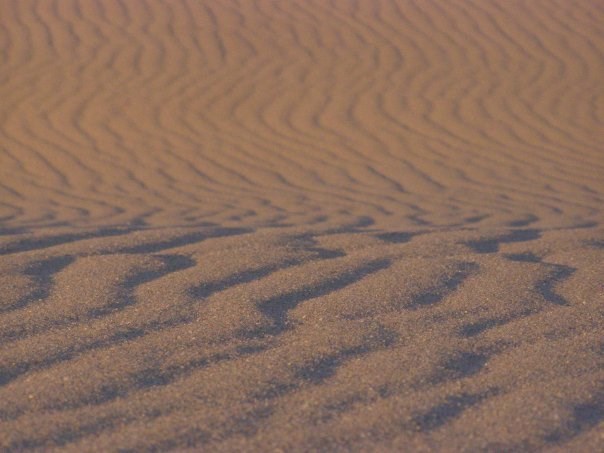 It is impossible to understand the natural systems of Cape Cod without first considering geology. In his popular 1966 book titled A Geologist's View of Cape Cod, Arthur Strahler explains that "through its whole extent, Cape Cod consists almost entirely of sand, gravel, silt, clay, and boulders, with no solid bedrock whatsoever showing anywhere or even to be found at depths of many feet below the surface." He continues, "[one] can see here the work of the great glaciers of ice as they shaped the first outlines of the Cape and also the forms fashioned by waves, wind, and streams which have worked unceasingly since the ice sheets wasted away."
These underlying forces of "waves, wind, and streams" are what have shaped the landscape of the Seashore since glaciers retreated north from this part of New England approximately 12,000 years ago. Cape Cod is a dynamic system and continues to change in subtle but measurable ways all the time. In a joint initiative with the Provincetown Center for Coastal Studies, the Cape Cod National Seashore has undertaken a monitoring program examining the erosion and retreat of the coastal bluff. This project has led to insight into erosion rates and sediment cycling on the beaches of the ocean coast.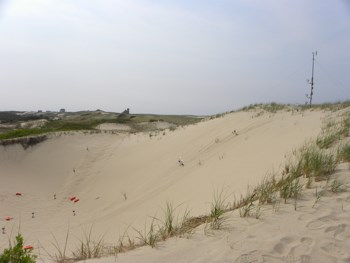 Most recently, Patrick Hesp, a coastal geologist from Louisiana State University and Ian Walker from the University of Vancouver have installed a number of devices to monitor "dune blowouts" of the Province Lands. By analyzing data collected via anenometers (wind gauges) and soil particle counters, the research team (which also includes two graduate students) hopes to gain a better understanding of the forces at play in this dynamic system.
Last updated: February 26, 2015