Cape Cod Ecosystem Monitoring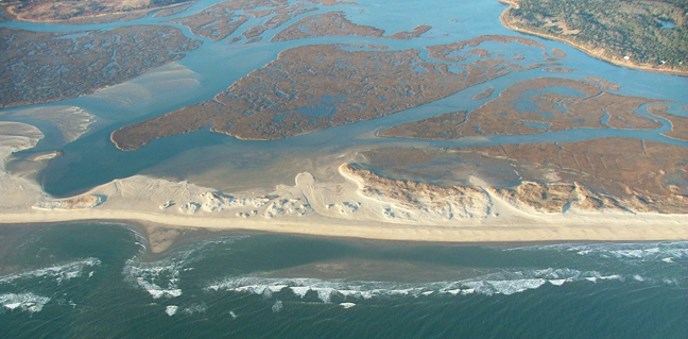 As part of the National Park Service's effort to, "improve park management through greater reliance on scientific knowledge," the Cape Cod Ecosystem Monitoring (CCEM) program was established to develop and implement a long-term monitoring program that will serve to aid park managers in making sound stewardship decisions. The CCEM program utilizes a long-term approach to data collection and analysis to deepen the understanding of the ecosystems within the park. Towards this end, the CCEM program has adopted an ecosystem-based, issue-oriented approach for monitoring ecosystem integrity, and worked in close partnership with USGS-Biological Resources Division to develop a scientifically sound monitoring program. It is also one of the goals of the program to design and implement resource-specific monitoring protocols not only for Cape Cod National Seashore (CACO) but for other National Park Service lands sharing similar resources and ecological communities. Protocols are designed to be park-specific but adaptable to other parks along the Atlantic and Gulf coasts. You can learn more about this unique relationship by visiting the Northeast Coastal and Barrier Network website.

Check out the Protocols and Operational Information.
Last updated: February 3, 2023