Park Store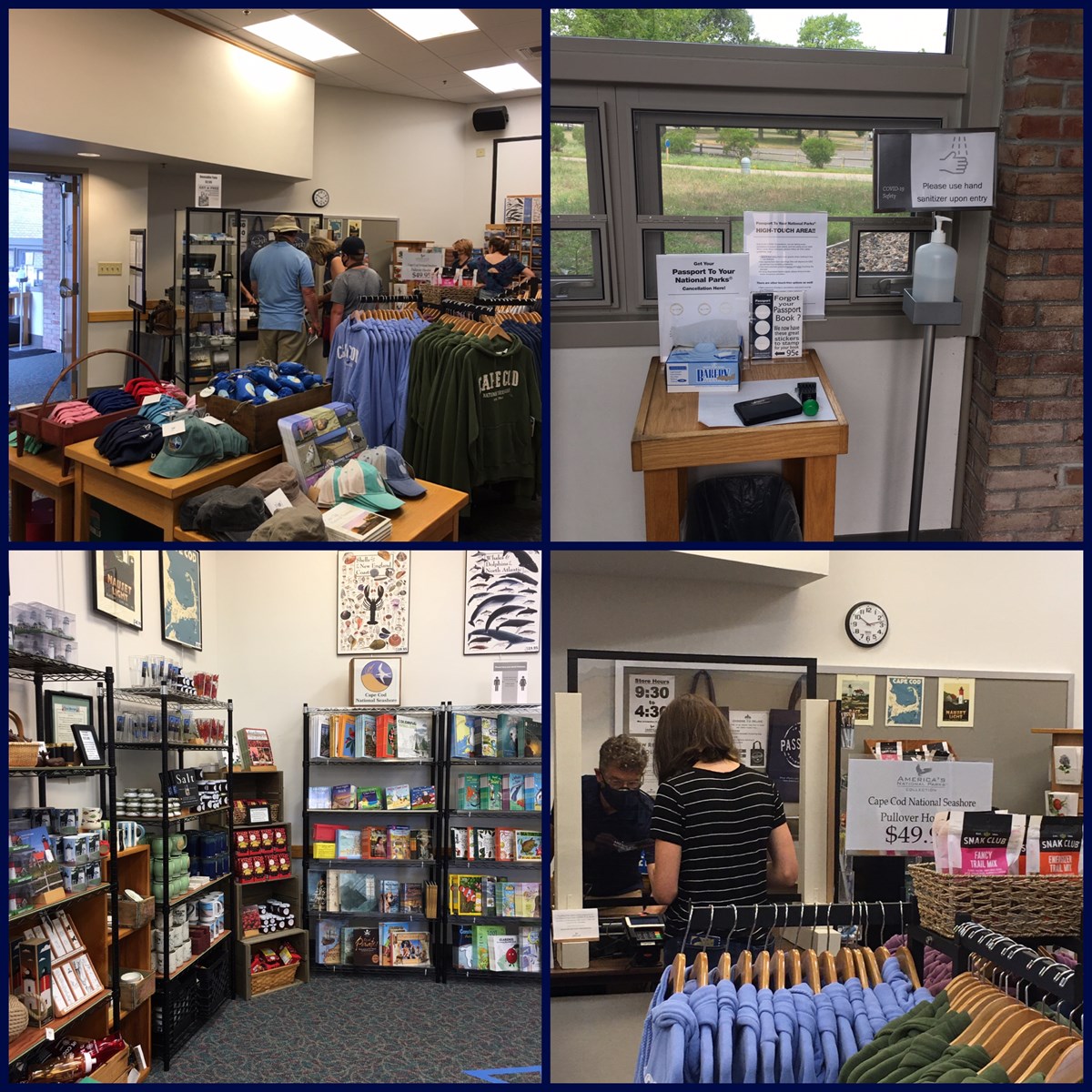 The Eastern National store at Salt Pond Visitor Center is open daily 9:00-4:30 PM. Enter from the back side of the building. The stores at Province Lands Visitor Center and Highland Light are not open due to COVID-19.
Eastern National promotes the public's understanding and support of more than 130 of America's national parks and other public trusts. At Cape Cod National Seashore, there are three America's National Park stores at Salt Pond Visitor Center, Province Lands Visitor Center, and Highland Light. In addition, Eastern National manages the tour operation at Highland Light.

Significanct revenue from the stores and the tour operation is returned to the national seashore to support interpretation, education, science, and research. The stores are an extension of the seashore's interpretive program; items are selected because they reflect the seashores resources and themes, they have educational value, and they enhance public understanding of the seashore.
Eastern National's contributions have benefited the seashore and visitors in many ways. Eastern National frequently sponsors interpretive programs for visitors, such as National Junior Ranger Day, guest lectures, and performance events. Eastern National funds are typically used to produce the seashore's Trip Planner and activity guide, the cellphone tour program, as well as periodic research and exhibit projects.
Can't visit? Shop the online store at EParks.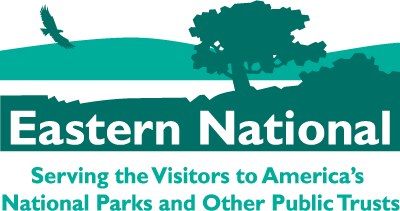 Eastern National was chartered in 1948. Its policies and programs are guided by an elected board of directors. The board and the organization's staff are dedicated to the preservation and use of the parks for the benefit of all Americans, visitors from all nations, and future generations. Eastern National currently operates educational retail outlets in 30 states, from Maine to the Caribbean. Since 1947, Eastern has donated over $95 million to the National Park Service.


Last updated: March 23, 2021