Request for Proposals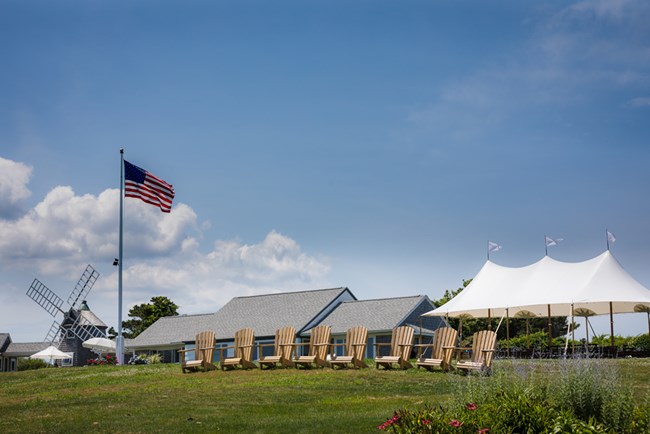 Available Leasing Opportunities
Cape Cod National Seashore has several properties that are periodically available to lease. Check this page for the latest information on available properties. If you have a question about leasing at the national seashore, email us.

When the award of a lease is based on selection criteria in addition to, or other than the amount of the rent, the NPS Director must solicit proposals for the lease through a public Request for Proposals (RFP).

The current list of open RFPs at Cape Cod National Seashore are shown below.
Last updated: April 27, 2023