Press Kit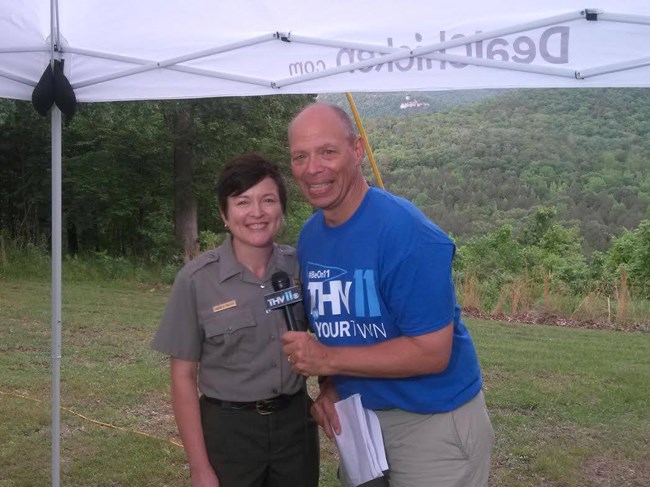 This page is dedicated to the news media. Whether you write articles or produce stories for newspapers, magazines, or television, you should find these resources helpful.
Unless clearly indicated, all images are in the public domain (these are not copyrightable), and text has been fact-checked by park staff.
Please feel free to use this information and any photos or video available on this website. We ask that you attribute the source of content or imagery to "National Park Service" or "Buffalo National River."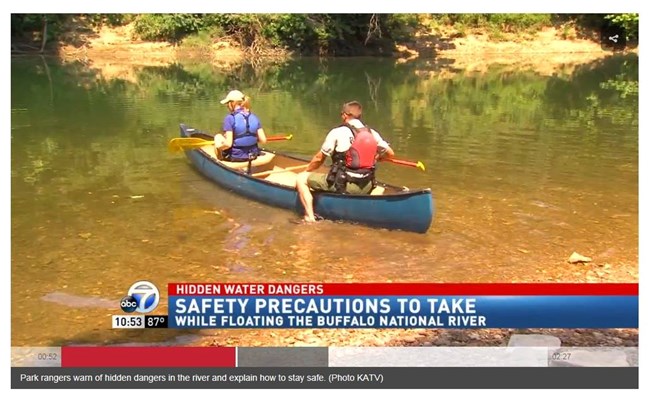 Buffalo National River Press Kit
Below you'll find links to useful information and resources in writing about or capturing images of Buffalo National River.
For interview requests or other questions regarding story content or images, please contact the Public Information Officer:
Cassie Branstetter
Branch Chief of Interpretation
cassie_branstetter@nps.gov
(870)365-2744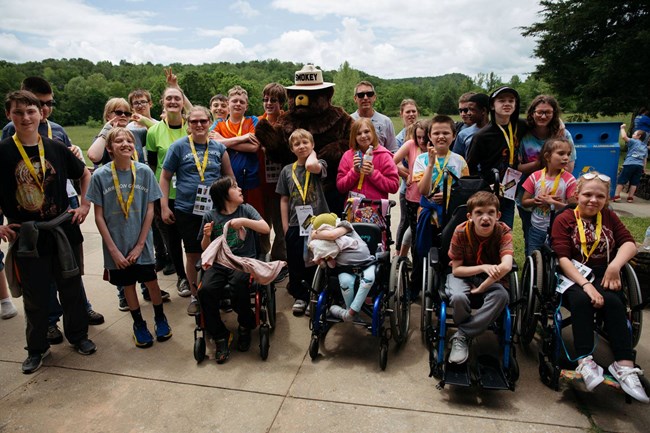 Find us on Social Media!
Current Happenings
Last updated: February 24, 2020