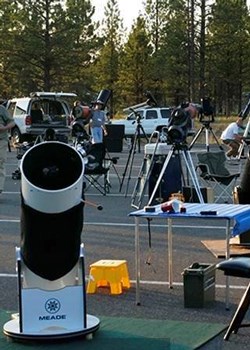 2018 Bryce Canyon Astronomy Festival
The 18th Annual Astronomy Festival was held June 26 - 29, 2019 with Bryce Canyon's Astronomy Rangers and local Astronomical Societies. Attendees enjoyed a variety of astronomy-themed activities and programs offered both day and night. Keynote Speaker TBD. Check back soon for a schedule of next year's events!
Having trouble finding a place to stay? Consider our
Bryce Canyon Campgrounds
or check the
local accommodations guide
at Garfield County Travel Council website.