Annual Astronomy Festival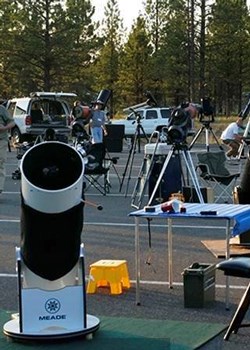 2019 Bryce Canyon Astronomy Festival
The 18th Annual Astronomy Festival will be held June 26 - 29, 2019 with Bryce Canyon's Astronomy Rangers and local Astronomical Societies. Attendees will enjoy a variety of astronomy-themed activities and programs offered both day and night. Keynote Speaker TBD. Check back soon for a schedule of events!
Having trouble finding a place to stay? Consider our
Bryce Canyon Campgrounds
or check the
local accommodations guide
at Garfield County Travel Council website.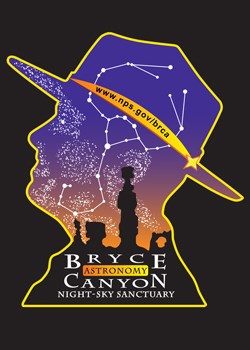 Day 1: Wednesday, June 26 2019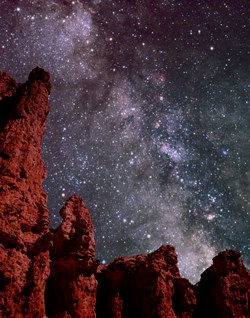 Day 2: Thursday, June 27 2019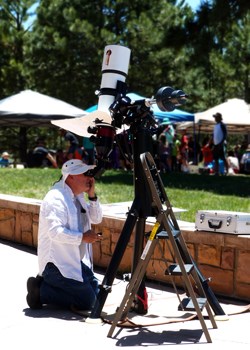 Day 3: Friday, June 28 2019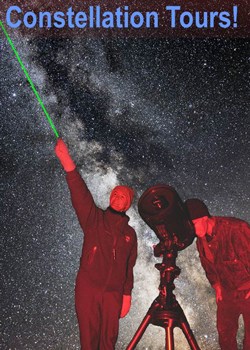 Day 4: Saturday, June 29 2019

Click Here to download the event Poster for the 2018 Astronomy Festival. (PDF 2.44 MB)
Click Here to download the brochure schedule of events for the 2018 Astronomy Festival. (3.56 MB)
Last updated: April 23, 2019