National Parks of Boston Youth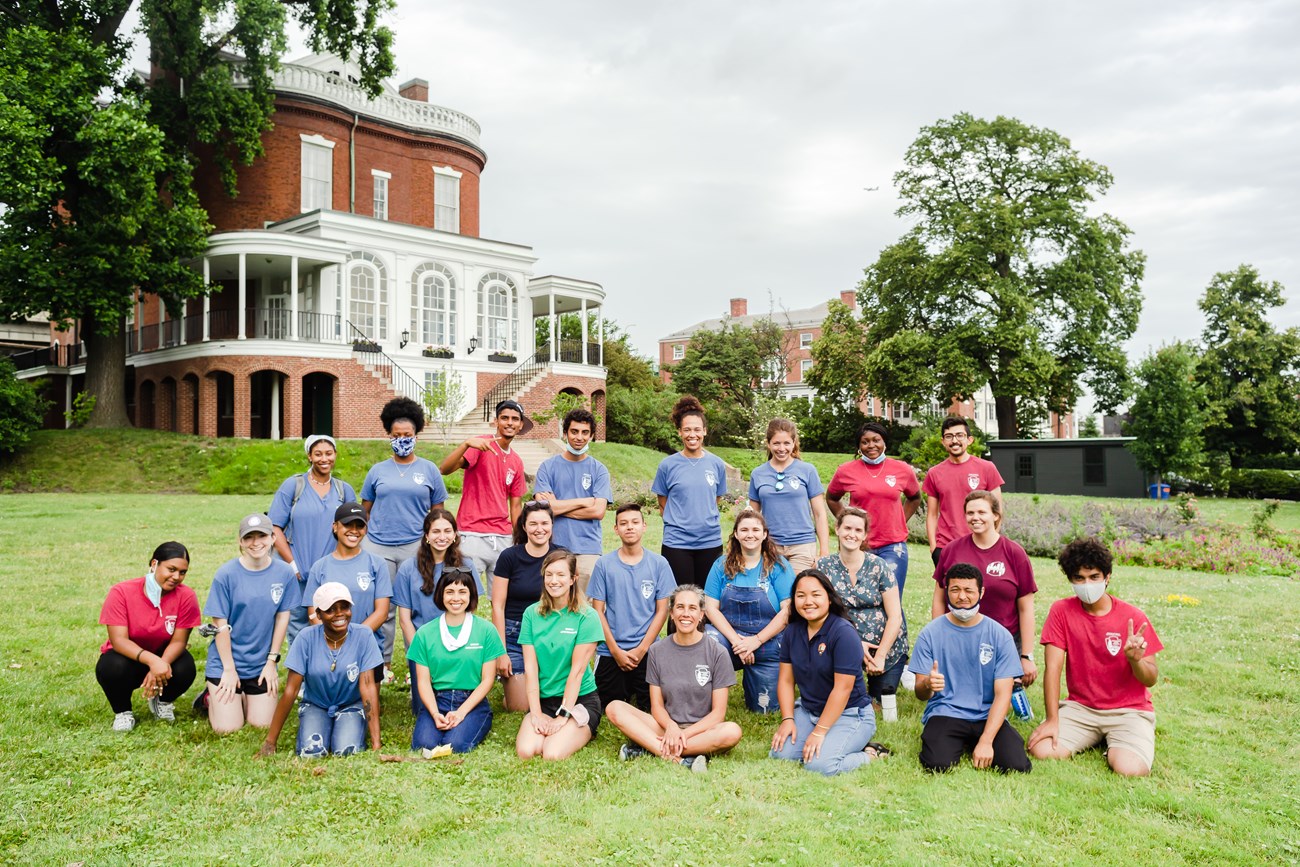 Explore Boston-based employment and volunteer opportunities for young people ages 15-25 with the National Parks of Boston and its partners.
To learn more about youth experiences at the Park, look through the programs below or check out the website National Parks of Boston Youth.
If you do not live in the Boston or Great Boston area, there are numerous Youth Conservation Corps opportunities across the country. To find a YCC program near you, check out Youth Conservation Corps Opportunities.
Last updated: March 29, 2022