Kids & Youth
Have you ever wanted to color Faneuil Hall green? Or test your code-deciphering skills? From becoming a Junior Ranger to having fun with at-home activities, there are a variety of activities you can do at the Park or in your own home.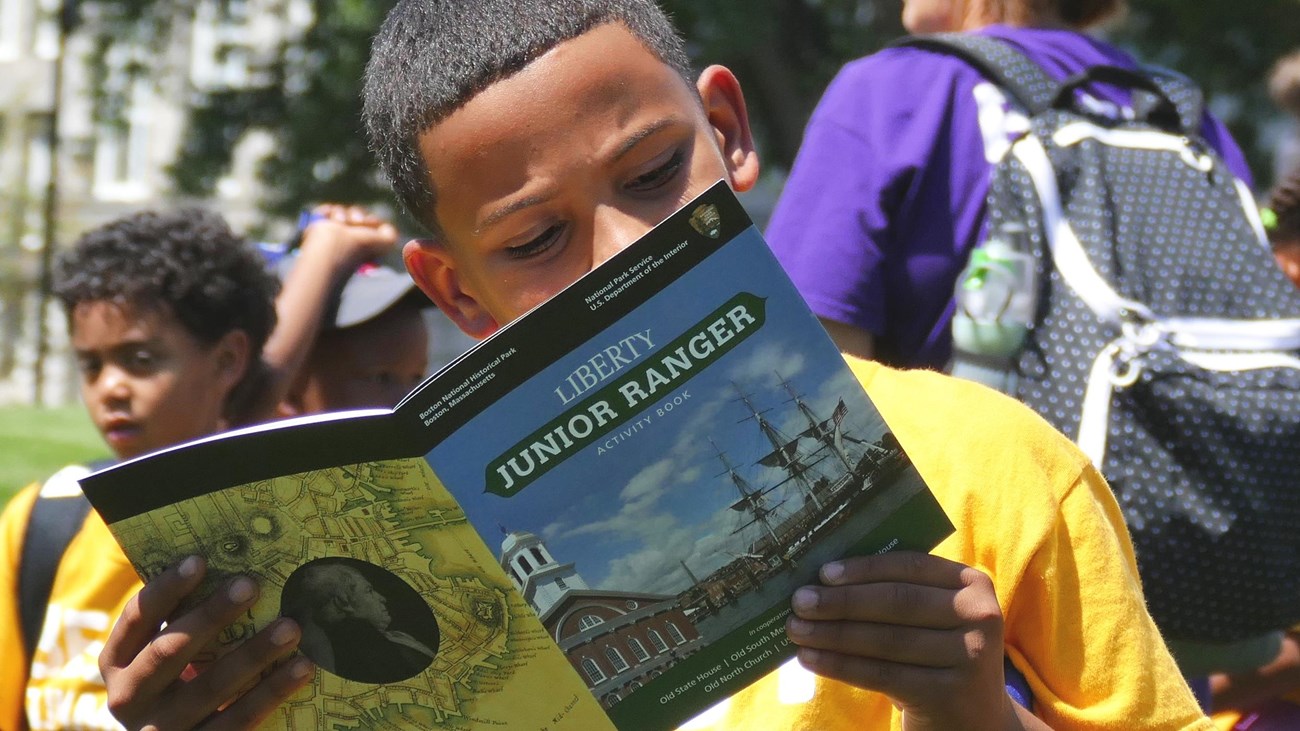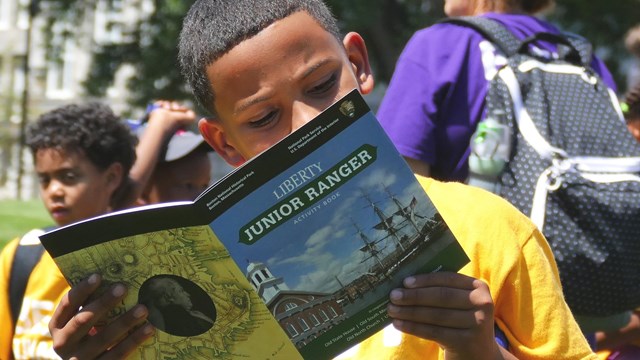 Junior Ranger Program
Explore Boston's revolutionary past and discover fascinating facts about the events, people, and places with the Junior Ranger Handbook.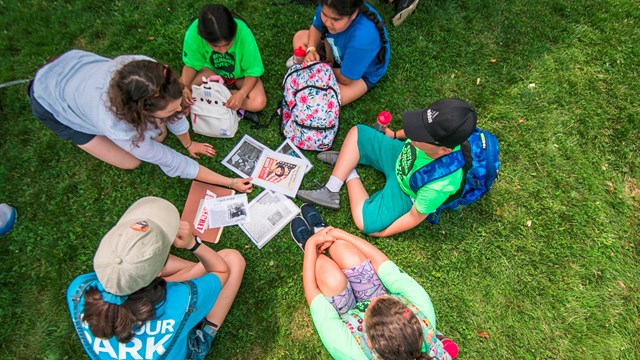 Calendar
Check out our calendar for upcoming Family and Youth Programming happening at the Park!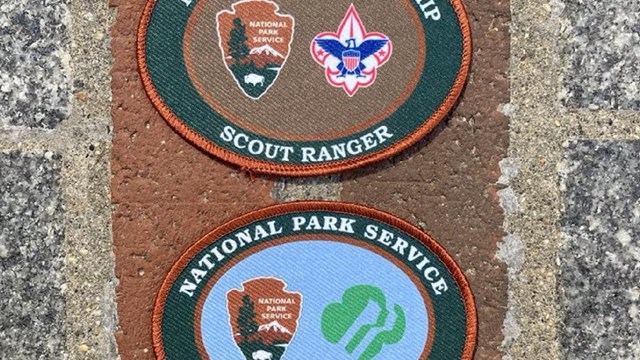 NPS Scout Ranger Patches
Interested in earning a Scout Ranger patch from the National Park Service? Look no further than the National Parks of Boston!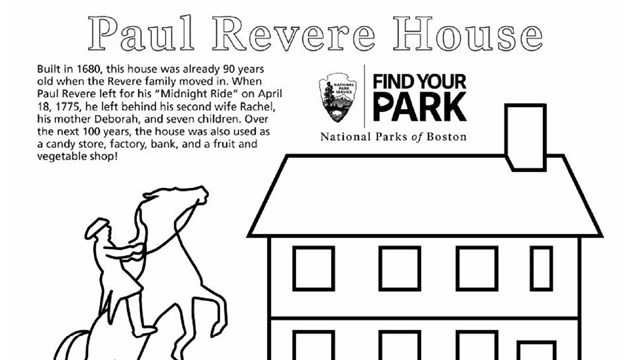 At-Home Activities
Want to color Faneuil Hall green? Or send your friend messages with signal flags? Dive into the various activities you can do from home!
Every Kid Outdoors
Learn how 4th Graders and their guests get free access to Federal Lands and Waters.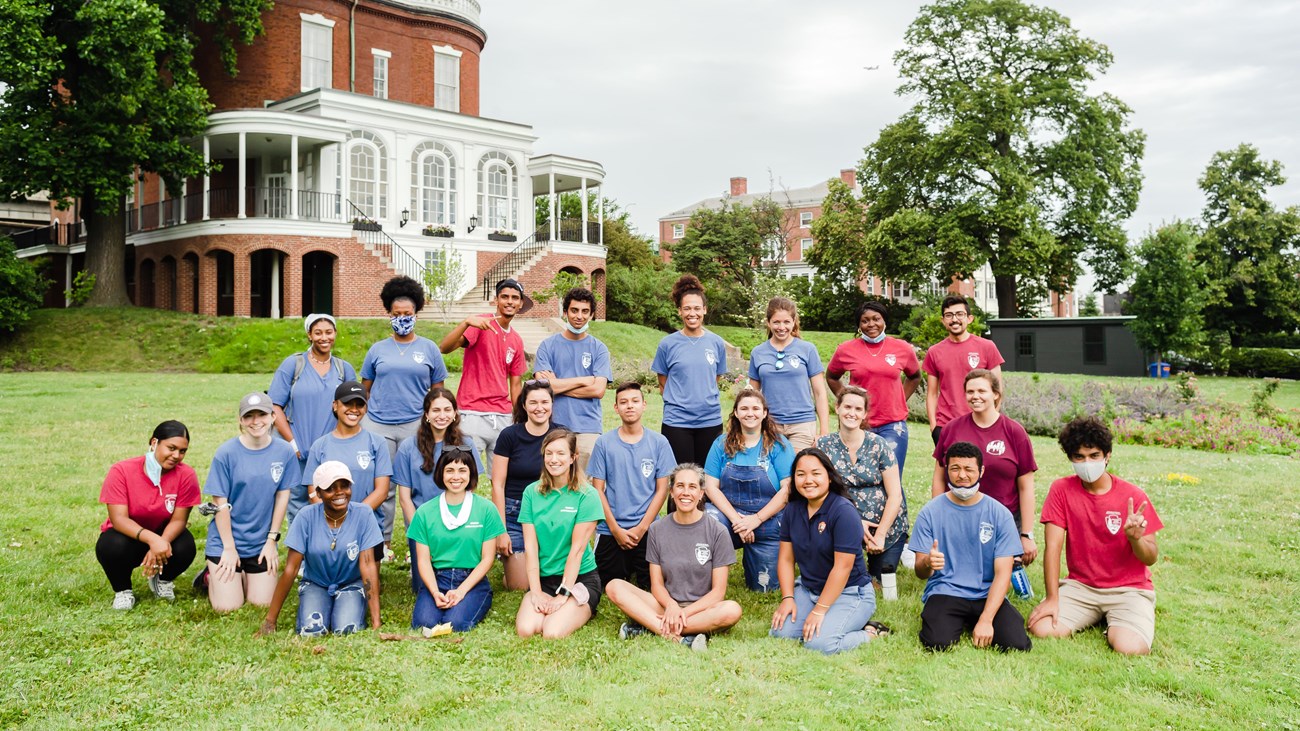 NPB Youth
Explore how you can get involved at the National Parks of Boston.


Last updated: February 28, 2022