Photos & Multimedia
Explore these videos and video series that dive into Boston's complicated history.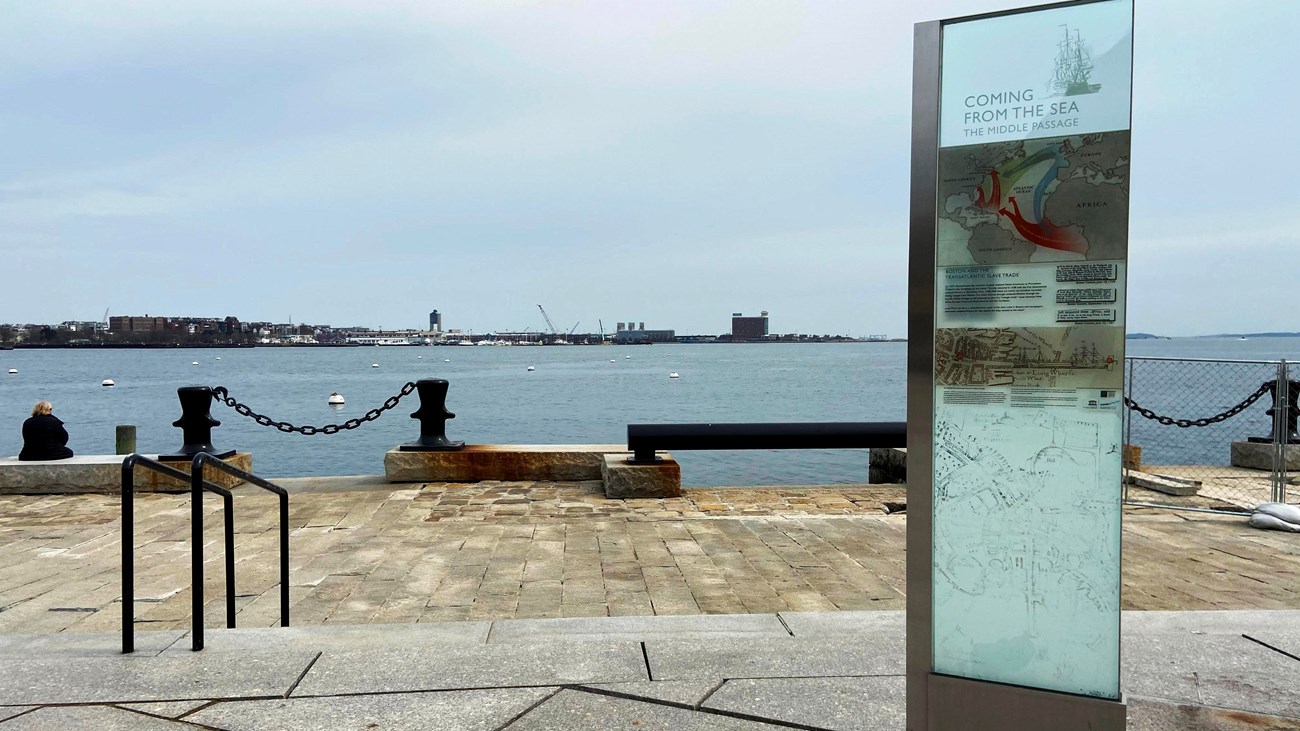 Middle Passage Port Marker Dedication
Watch the live stream of the Middle Passage Port Marker Dedication Ceremony on August 29, 2021.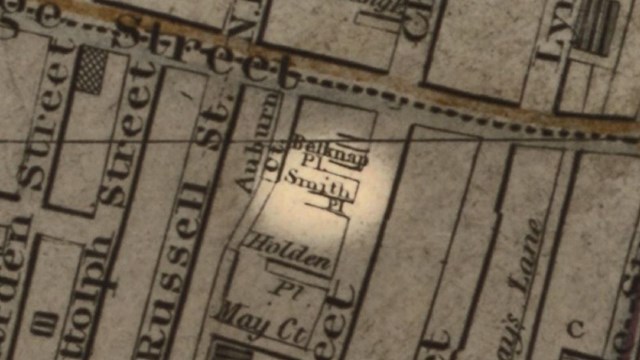 Boston Women & the Underground Railroad
Learn about the contributions of the women who served as the heart of the free Black community on the north slope of Beacon Hill.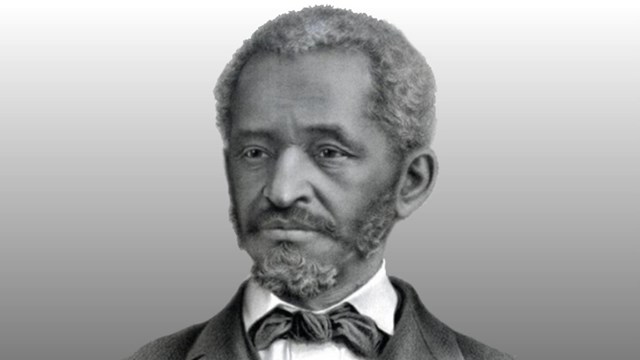 Fighting For Freedom
A Network to Freedom film that looks at the life and accomplishments of abolitionist Lewis Hayden.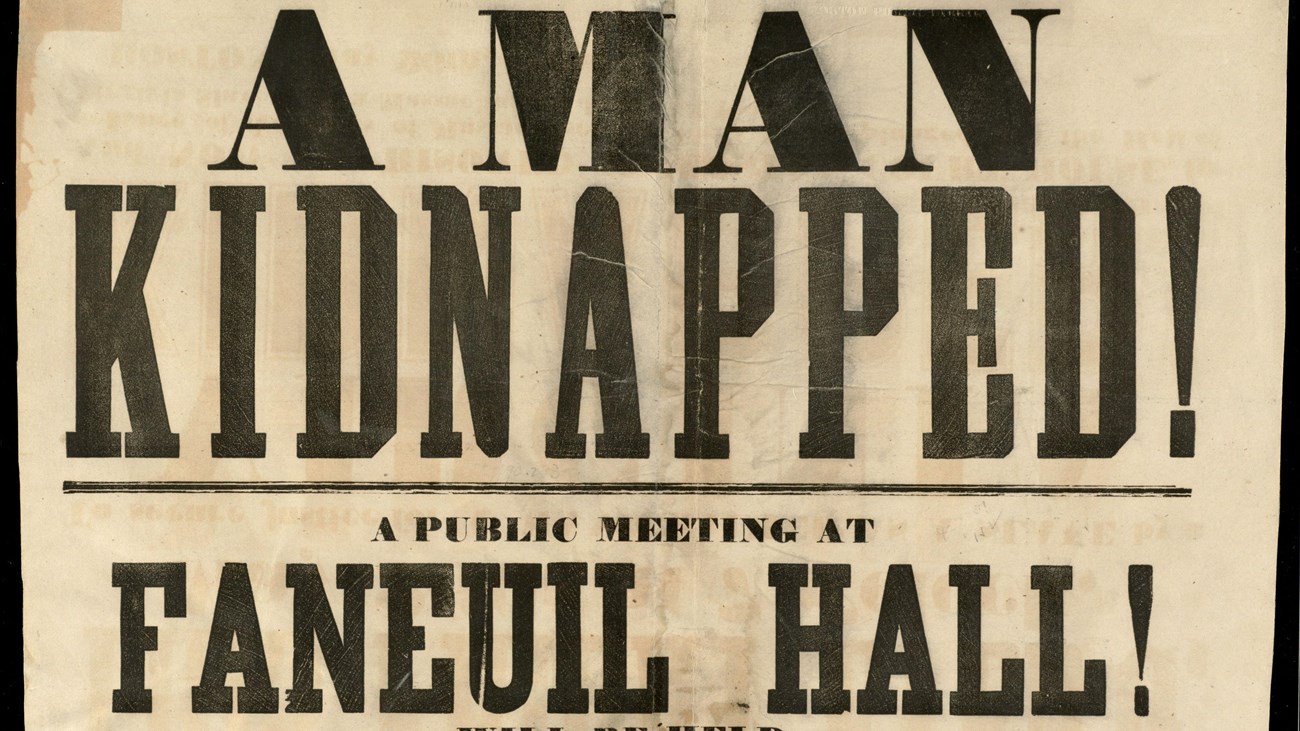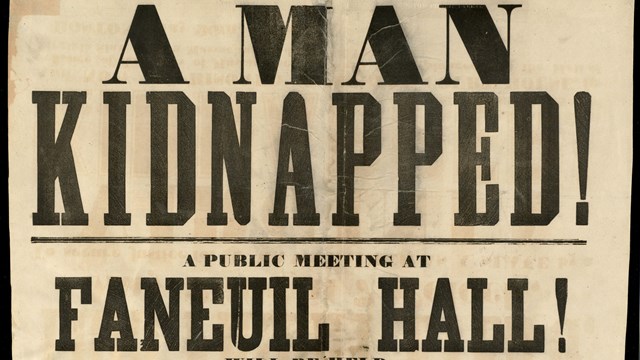 A Man Kidnapped!
This seventeen minute film explores the rendition of Anthony Burns, told through those who witnessed the event in 1854.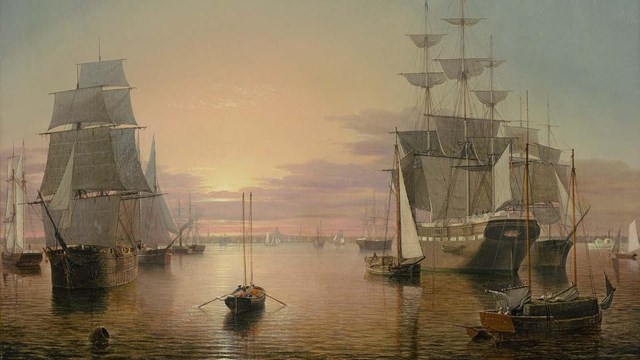 Maritime Underground Railroad in Boston
During the years preceding the American Civil War, Boston served as one of the most important stops on the Maritime Underground Railroad.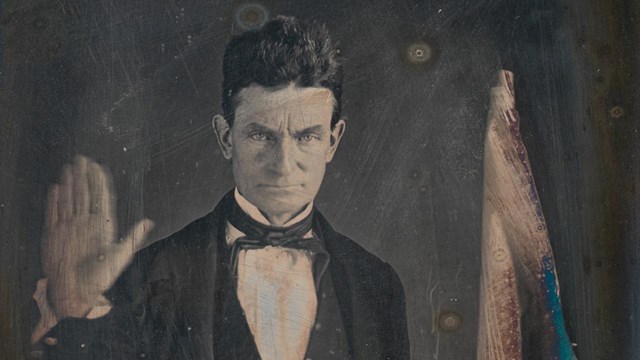 John Brown's Boston
This video series explores John Brown's relationship with Boston abolitionists that resulted in the famous raid at Harpers Ferry, Virginia.


Last updated: September 23, 2022