For Kids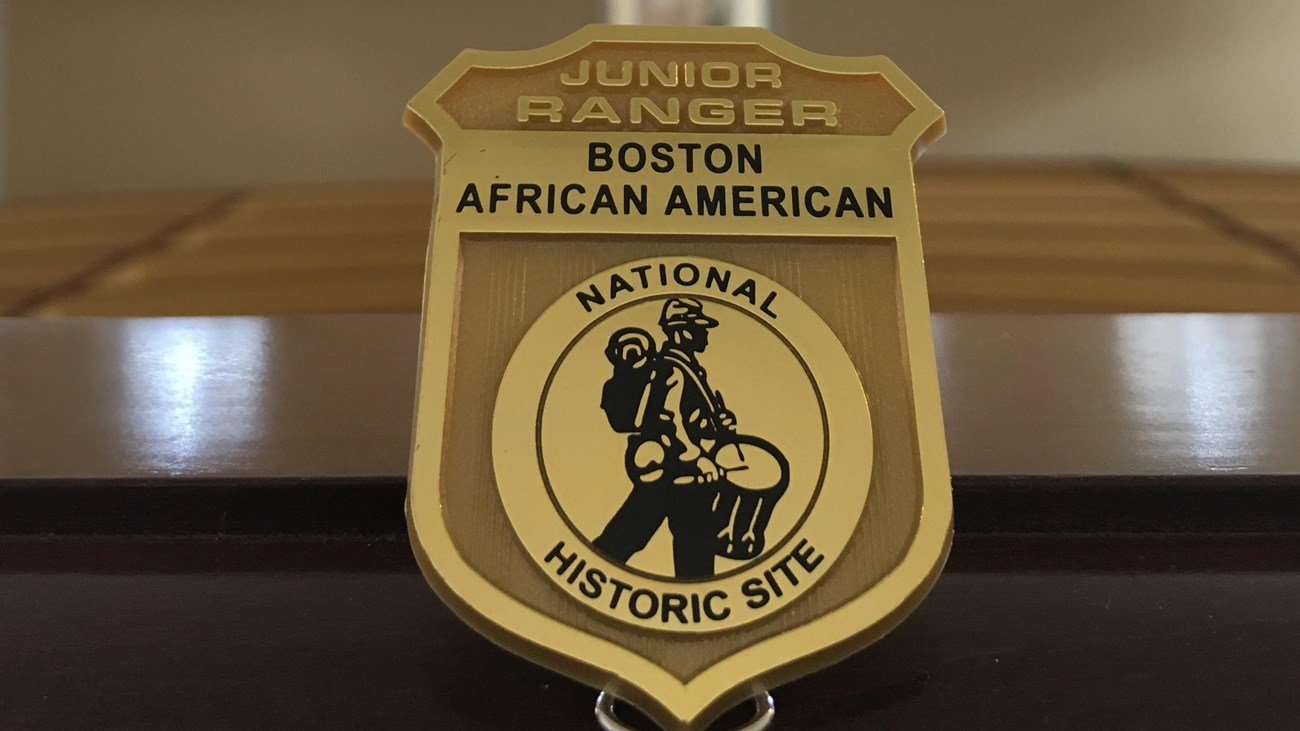 Become a Junior Ranger
Learn more about our Junior Ranger Program here.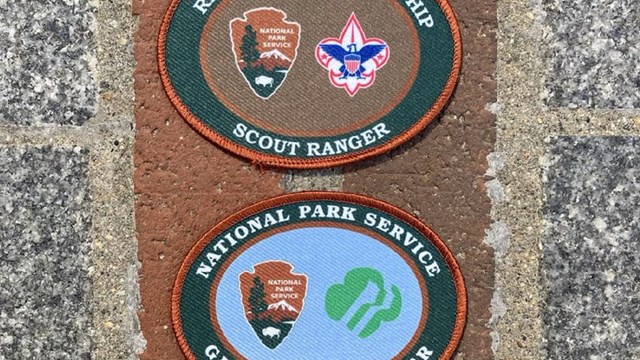 NPS Scout Ranger Patches
Interested in earning a Scout Ranger patch from the National Park Service? Look no further than the National Parks of Boston!
Every Kid Outdoors
Every Kid Outdoors offers free access to federal lands and waters for 4th graders and their guests.
Color your Park
Color your park and make Boston's historic sites your own at home! Each image is free to use by anyone. Click on the link below to explore the gallery. For best results, print full-size on standard letter (8.5" x 11") paper. Rotate portrait or landscape to get the best fit!


Last updated: February 18, 2022