History & Culture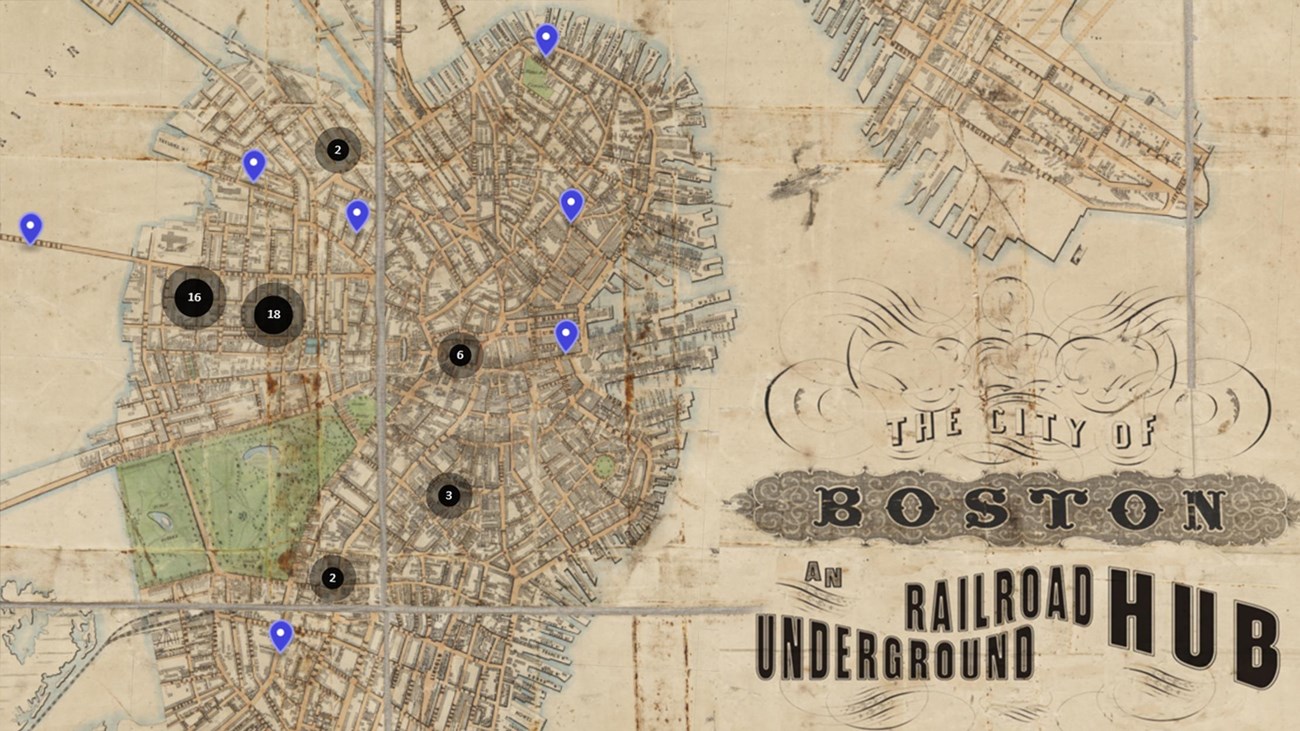 Boston: An Underground Railroad Hub
Discover Boston's long history as a center of Underground Railroad activity.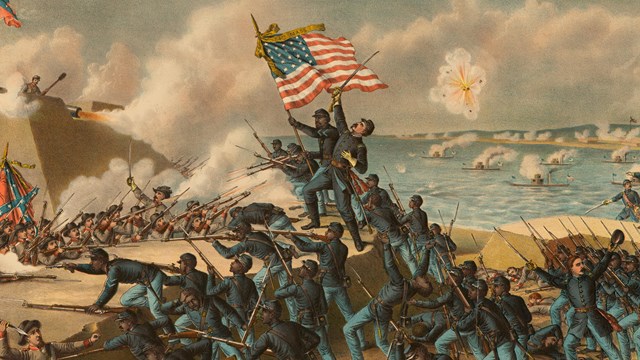 A Brave Black Regiment
Learn the stories of the men who served in the Massachusetts 54th Infantry Regiment, a brave Black regiment of the Civil War.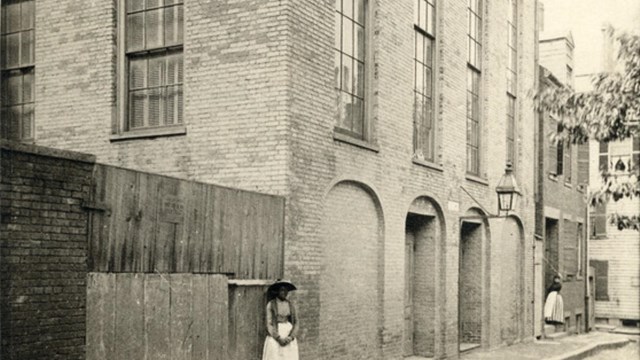 Smith Court Stories
A digital classroom with articles and assets that explore the history and community of Smith Court.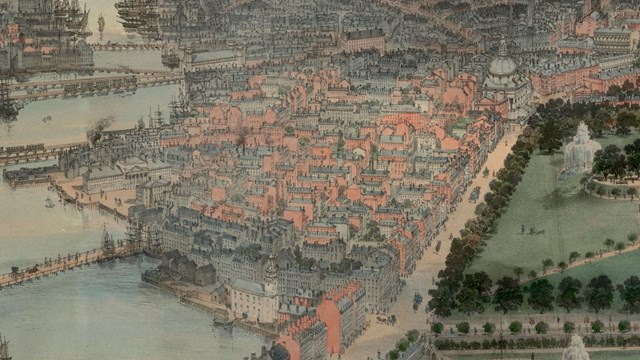 Upon the Hill: The Beacon Hill Community
Explore the unique role the people and places of Beacon Hill played in Boston's history.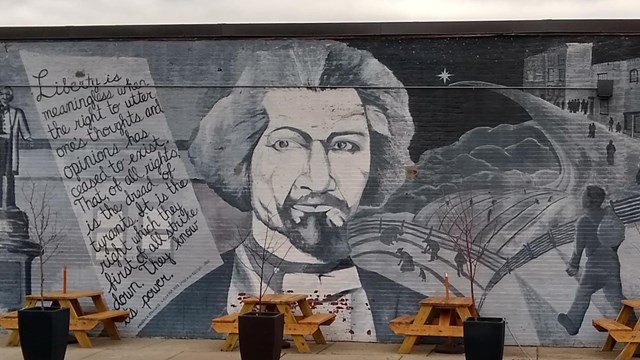 Beyond the Hill
Explore the centuries-long continuum for freedom and justice in Boston that influenced and stemmed from the Black community in Beacon Hill.


Last updated: January 16, 2023