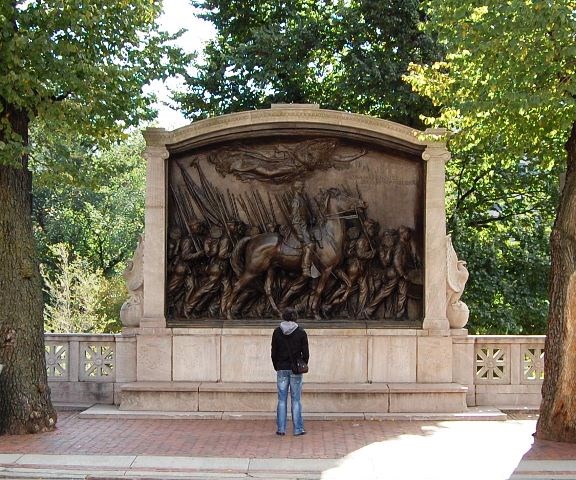 Learn about the African American community in 19th century Boston by exploring the Black Heritage Trail® .

Information on each of the Black Heritage Trail® sites and related places can be found here.
To see the online exhibition Boston's Crusade Against Slavery, click here.
To learn more about our Freedom Rising: The 150th Anniversary of the Emancipation Proclamation and Black Military Service symposium in 2013, please visit here.