Things To Do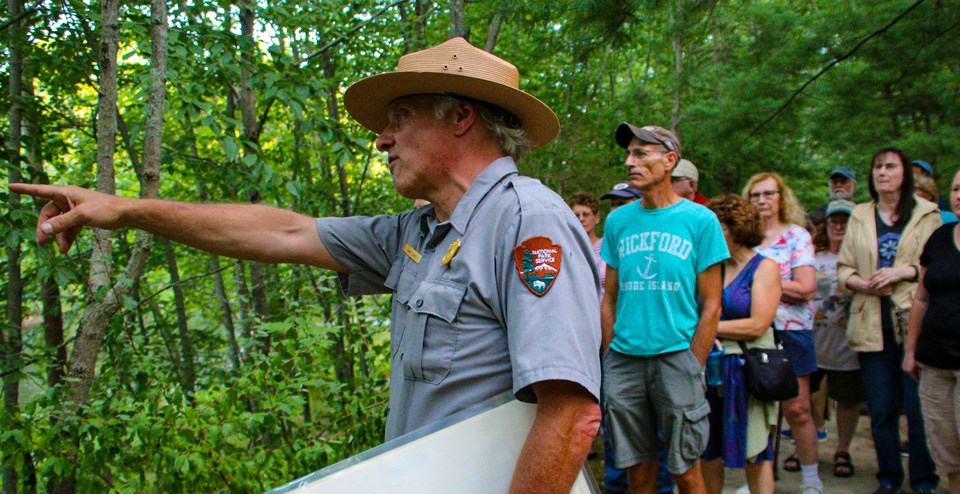 Looking for Things To Do in the Park?
The Blackstone River Valley National Historical Park is still in the planning stages, but there are things for visitors to do right now both within the park and throughout the Blackstone Valley.
The Blackstone River State Park is open dawn to dusk for you to enjoy the bikeway and other features. The Wilbur Kelly House transportation museum is open, for free, from April through October (Wed - Sun). Currently there is no access to facilities or drinking water.

At Slater Mill National Historic Site, you can wander the grounds from dawn to dusk. There are currently no public programs. There is also no access to facilities or drinking water. There are interpretative panals throughout the park grounds.
Also, please check out our Calendar and our Outdoor Activities pages to see what else is going on in the Blackstone River Valley.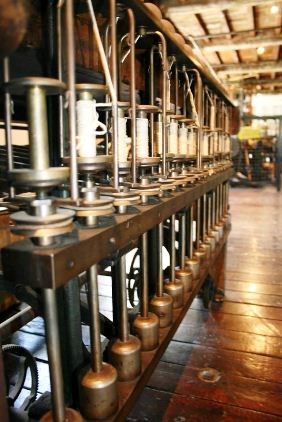 Self Guided Walking Tour Brochures
If you would like to explore parts of the park on your own, please feel free to download one of our self-guided walking tour brochures.
Pawtucket Walking Tour Brochure
Slatersville Walking Tour Brochure
Hopedale Walking Tour Brochure
Whitinsville Walking Tour Brochure

Last updated: December 10, 2020