Passport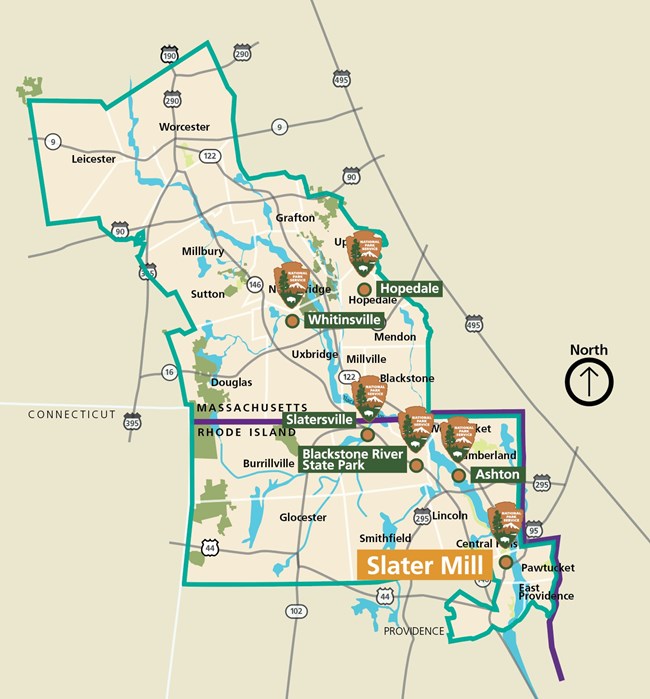 Explore the Blackstone River Valley with your own Park Passport. Each park site tells the unique story about the Blackstone Valley's important role as a leader in the American Industrial Revolution. The Blackstone Valley was the birthplace of this revolution, and it remains an important reminder of how this pivotal event forever altered U.S. history. The park sites provide an opportunity to learn and enjoy recreational opportunities. Each page in the Passport has a space to stamp or "cancel" the date and location of your visit to each park site.
Passport books can be acquired at any of the park sites, or you can request a Passport book before your visit by contacting us at e-mail us.

After you have collected all the stamps, present your completed Passport to a Park Ranger to celebrate your achievement. The cancellation stamps will be available in at least one spot in each park area. Ask a Park Ranger where the stamp is if you're unsure.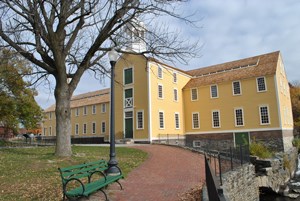 Slater Mill Stamp – Slater Mill
67 Roosevelt Ave, Pawtucket, RI 02860
Grounds: Open Daily, Dawn - Dusk, Year-Round
Visitor Contact Station:
Closed: December 3, 2023 - Spring 2024
Open: Spring 2024 (Thursdays - Sundays, 10:00 AM - 4:00 PM)
---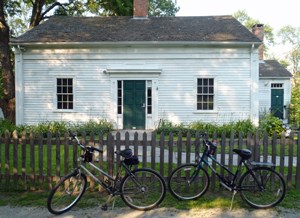 Blackstone River State Park Stamp &
Ashton Stamp – Kelly House
1075 Lower River Road
Lincoln, RI 02865
---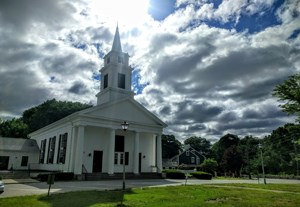 Slatersville Stamp – North Smithfield Public Library
20 Main Street
Slatersville, RI 02876
Monday -Thursday: 10:00 AM to 8:00 PM
Friday: 10:00 AM to 5:00 PM
Saturday: 10:00 AM - 1:00 PM (Closed Saturday June - August)
Sunday: Closed




---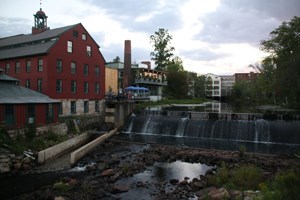 Whitinsville Stamp – Whitinsville Social Library
17 Church Street
Whitinsville, MA 01588
Monday, Wednesday, Thursday: 10:00 AM - 8:00 PM
Tuesday: 10:00 AM - 6:00 PM
Friday: 10:00 AM - 5:00 PM
Saturday: 10:00 AM - 2:00 PM
Sunday: Closed
---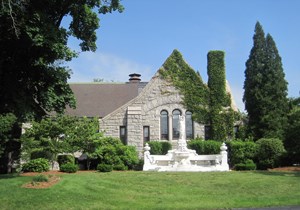 Hopedale Stamp – Bancroft Memorial Library
50 Hopedale Street
Hopedale, MA 01747
Moday, Wednesday: 1:00 PM - 8:00 PM
Tuesday, Thrusday: 10:00 AM - 5:00 PM
Friday: 1:00 PM - 5:00 PM
Saturday: 10:00 AM - 2:00 PM
Sunday: Closed

---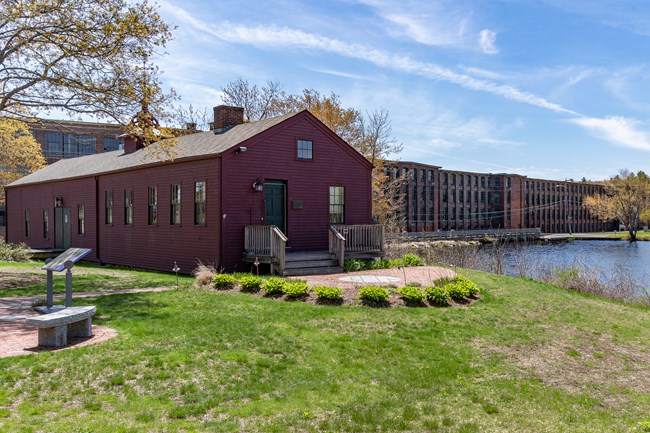 Hopedale Stamp also at – Little Red Shop
12 Hopedale Street
Hopedale, MA 01747
Closed until May 2024
Contact: 508-478-2926
Last updated: December 2, 2023